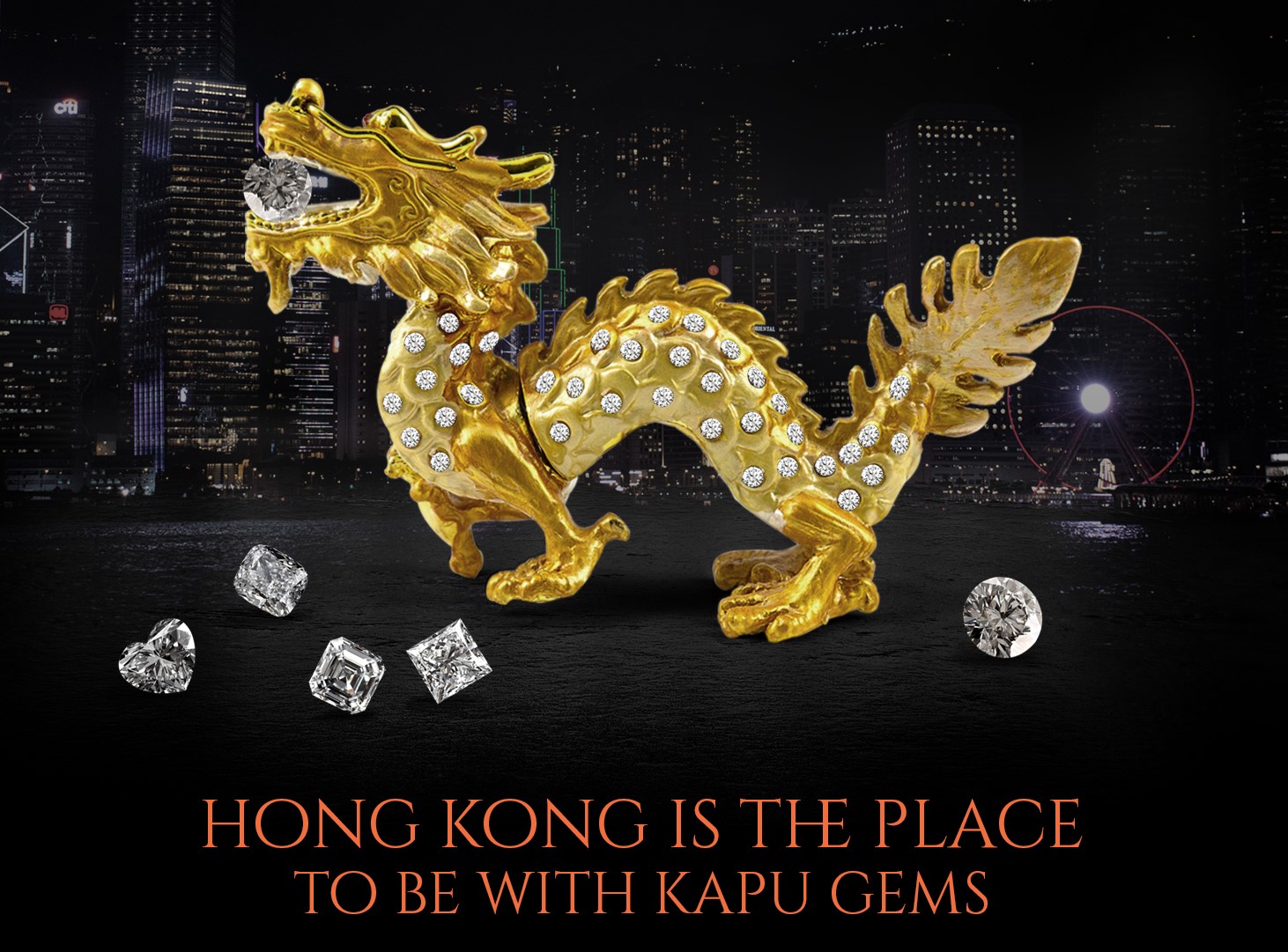 JEWELLERY & GEM WORLD HONG KONG
Contact

: Yogesh Sojitra
The SEPTEMBER HONG KONG JEWELLERY & GEM FAIR, organized by the UBM Asia and held at the Asia World-Expo, Hong Kong. Starting on 13th September 2020 this is the 5 day event.
Visit our Kapu Gems Booth No – Hall 7 Booth-7S 14. We are offering Exclusive CanadaMark Diamond, GIA Certified Diamonds, highest quality Round Cut diamond, Princess Cut Diamond, Cushion Cut diamond, Emerald Cut Diamond, Square Emerald Cut Diamond, Radiant Cut Diamond, Square Radiant Cut Diamond, Pear Cut Diamond, Oval Cut Diamond, Heart Cut Diamond, Marquise Cut DiamondandTriangle Cut Diamond. We also offer non-certified layouts and parcel goods.
Please fill in your details below, Our CRM will contact you.
All fields are mandatory to submit.