Pear Cut Diamonds
we offer PEAR shape
with extensive assortments
All the stones we sell are manufactured within our factory, resulting in optimum quality on consistent basis. With access to all the leading mines,
we can guarantee regular supply of polished diamonds to our customers.
assortment
0.18 to 6 carats and above
D to J and Fancy colors
FL to I2 Clarities
Wide Choice of Shapes
We ensure high standards in Cut, Polish, Symmetry giving our stones consistently high level of brilliance
More than 85% of our total production consists of Excellent Cut Diamonds.
Our buyers have the satisfaction of purchasing high quality diamond, certified diamond, non-certified and parcel goods.
We Specialize in Type II A Flawless and EX EX EX white goods
Pear Diamond is a combination of a marquise and round diamond shape. It is also called a drop for its single point and rounded end. Pear cut diamond has a unique look, his unique shape helps make it a popular choice for a variety of diamond jewelry. Pear cut diamond is very beautiful, elegant and relatively rare. We also offer high quality Marquise diamonds, Princess diamonds, Heart diamonds, Triangle diamonds & fancy shape diamonds. We manufacturers high quality solitaire diamond & GIA Certified loose diamonds in all shapes.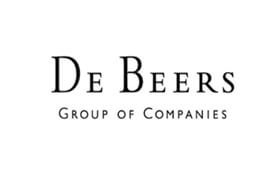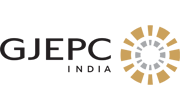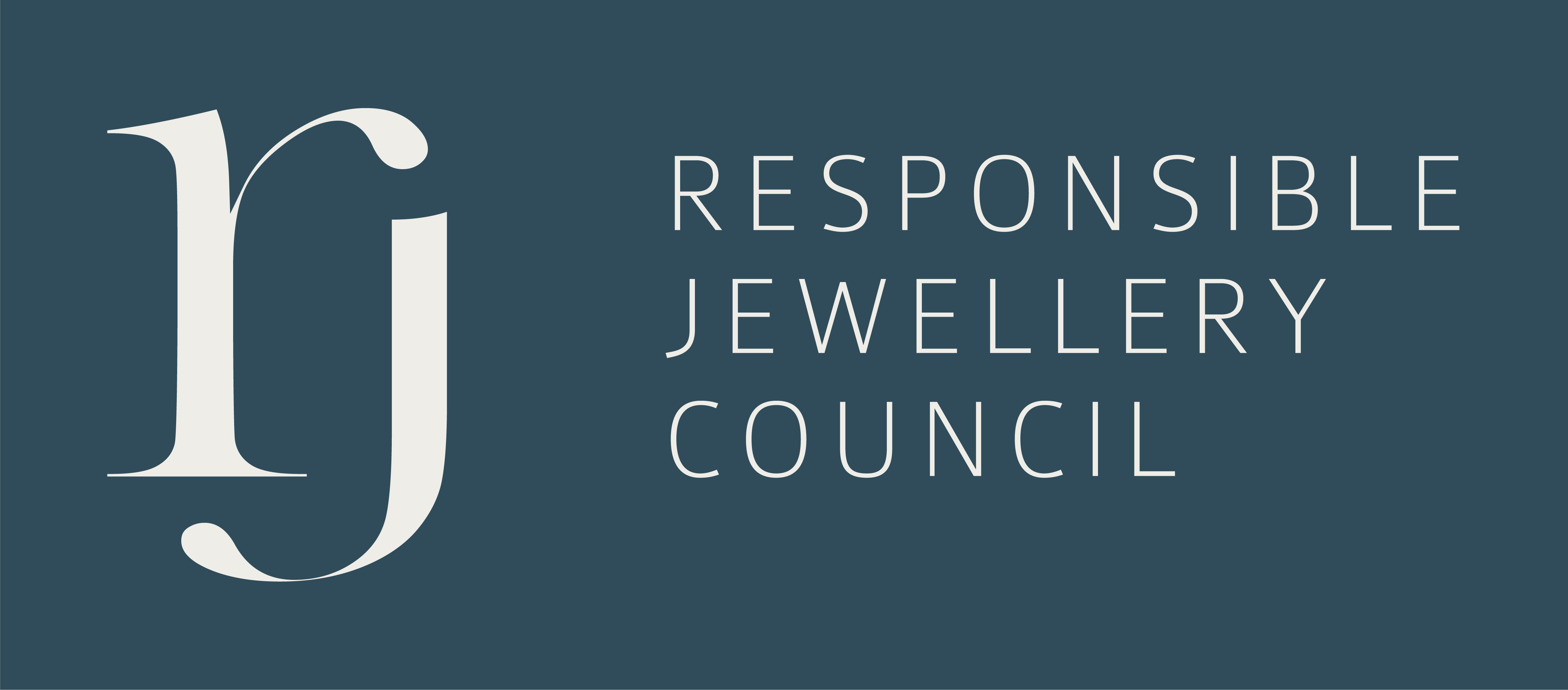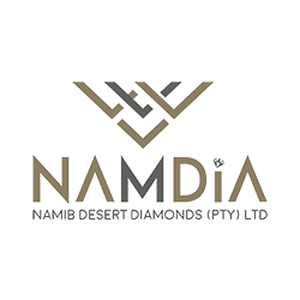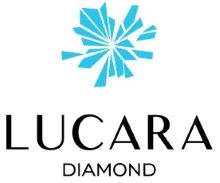 Select Diamantaire is a trademark of Rio Tinto London Limited, used under licence Trademarks owned by Dominion Diamond Corporation