Round Cut Diamonds
we offer Round shape
with extensive assortments
All the stones we sell are manufactured within our factory, resulting in optimum quality on consistent basis. With access to all the leading mines,
we can guarantee regular supply of polished diamonds to our customers.
0.18 to 6 carats and above
D to J and Fancy colors
FL to I2 Clarities
Specialize in Type II A, Flawless and EX EX EX white goods.
More than 85% of our total production consists of Excellent Cut Diamonds.
Our buyers have the satisfaction of purchasing high quality diamond, Certified diamond, Non-certified and Parcel goods.
We ensure high standards in Cut, Polish, Symmetry giving our stones consistently high level of brilliance.
Kapu Gems has a vast range of certified and non-certified Round cut diamond. We are equipped with infrastructure to handle assortment of large volumes.
Round cut diamonds are as classic as they are timeless and are often the shape people think of when picturing the diamonds. Round is the most popular of the diamond shapes and it holds this title because the round brilliant cut is designed to produce maximum brightness, fire and sparkle in a colorless diamond. The round brilliant is the most researched cut in the industry; for over a century, diamond cutters have used advanced scientific theories of light reflection and precise mathematical calculations to optimize its fire and brilliance.
The modern round brilliant cut diamond has a round girdle outline, 56 symmetrically placed triangular and kite-shaped facets, a table facet and an optional culet facet, for a total of 57 or 58 facets and a typical ratio between 1.00 and 1.02.
We also offer high end Princess Cut Diamonds,Cushion Cut Diamonds, Emerald Cut Diamonds, Square Emerald Cut, Radiant Cut Diamond, Square Radiant Cut Diamond, Pear Cut Diamond, Oval Cut Diamond, Heart Cut Diamond, Marquise Cut Diamond and Triangle Cut Diamond.
We manufacturers high quality solitaire diamond & GIA Certified loose diamonds in all shapes. We are having wide range of Canadamark Diamond.
"The round brilliant is the most versatile of all cuts both in terms of style and value. With more fire and brilliance than any other shape, this cut offers the ideal balance between cut, color and clarity grades."
Call us on – +91 22 4311 2233 or submit an enquiry at sales@kapugems.com.
associated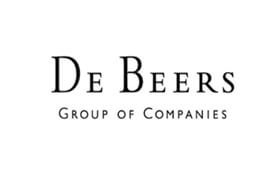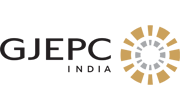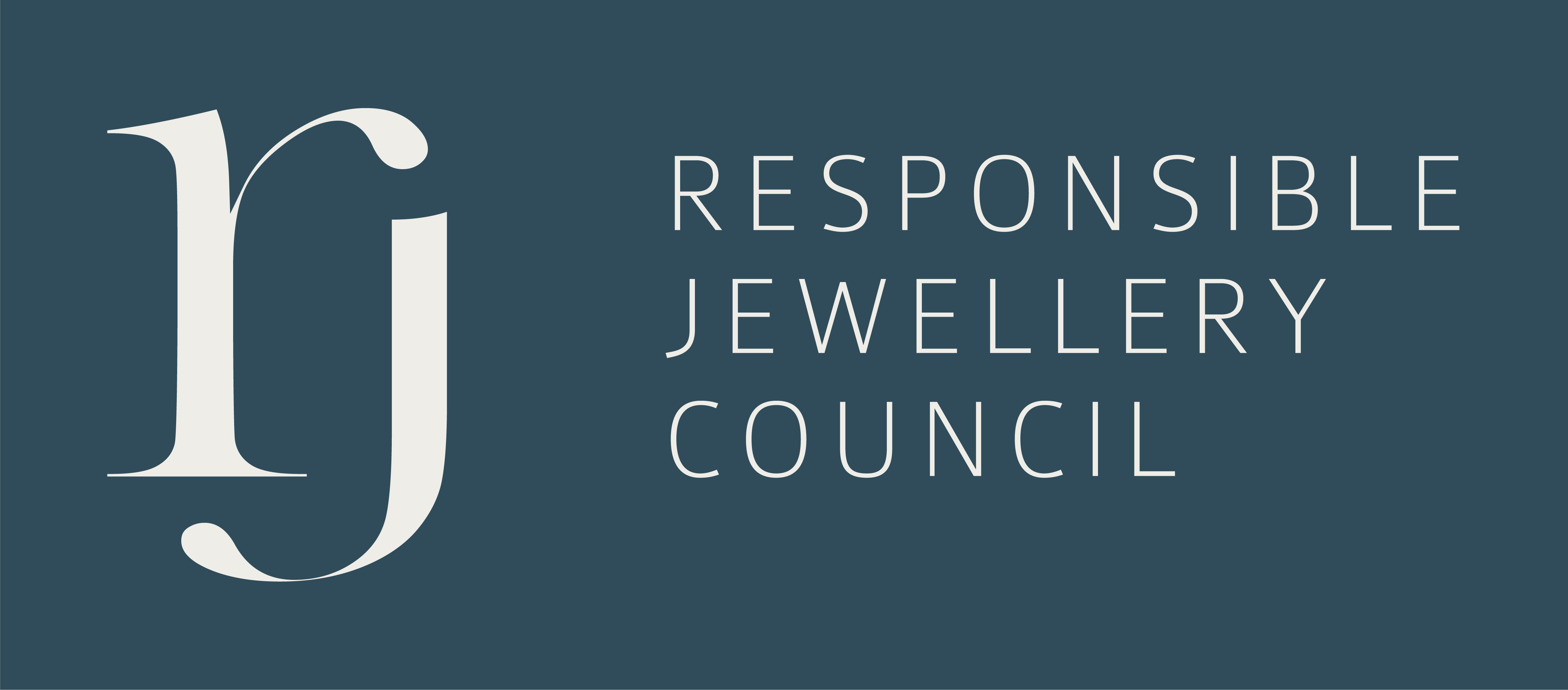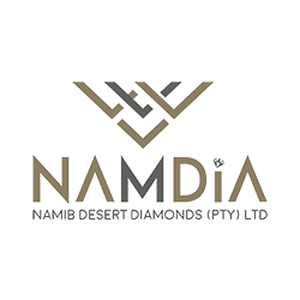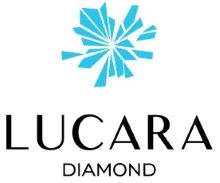 Select Diamantaire is a trademark of Rio Tinto London Limited, used under licence Trademarks owned by Dominion Diamond Corporation