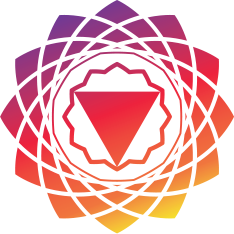 Nature and our emotions are more co-related than we think. Diamonds, having evolved from the Five elements, do more than just sparkle – they store universal cosmic energies & portray the complexity of our emotions.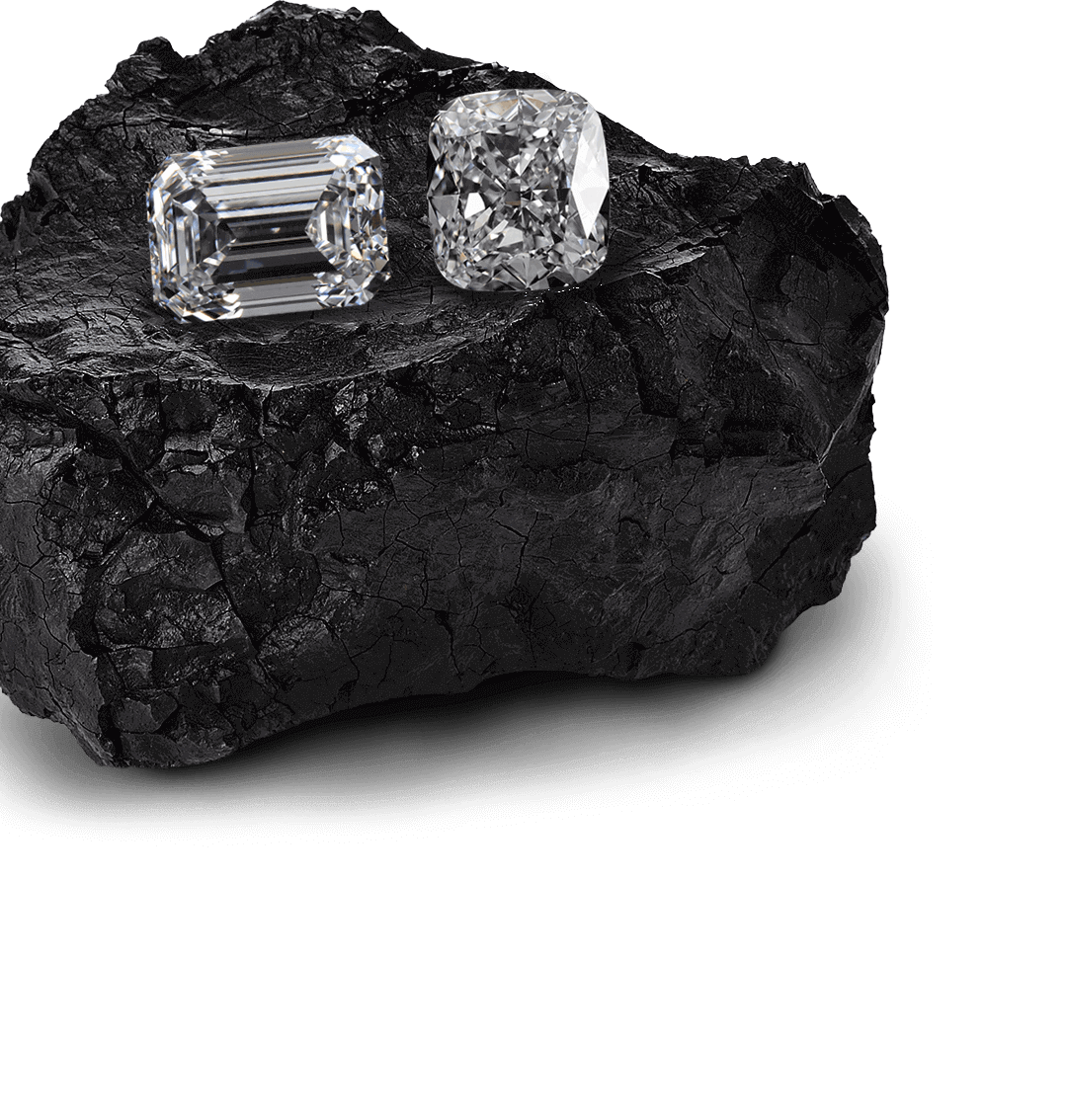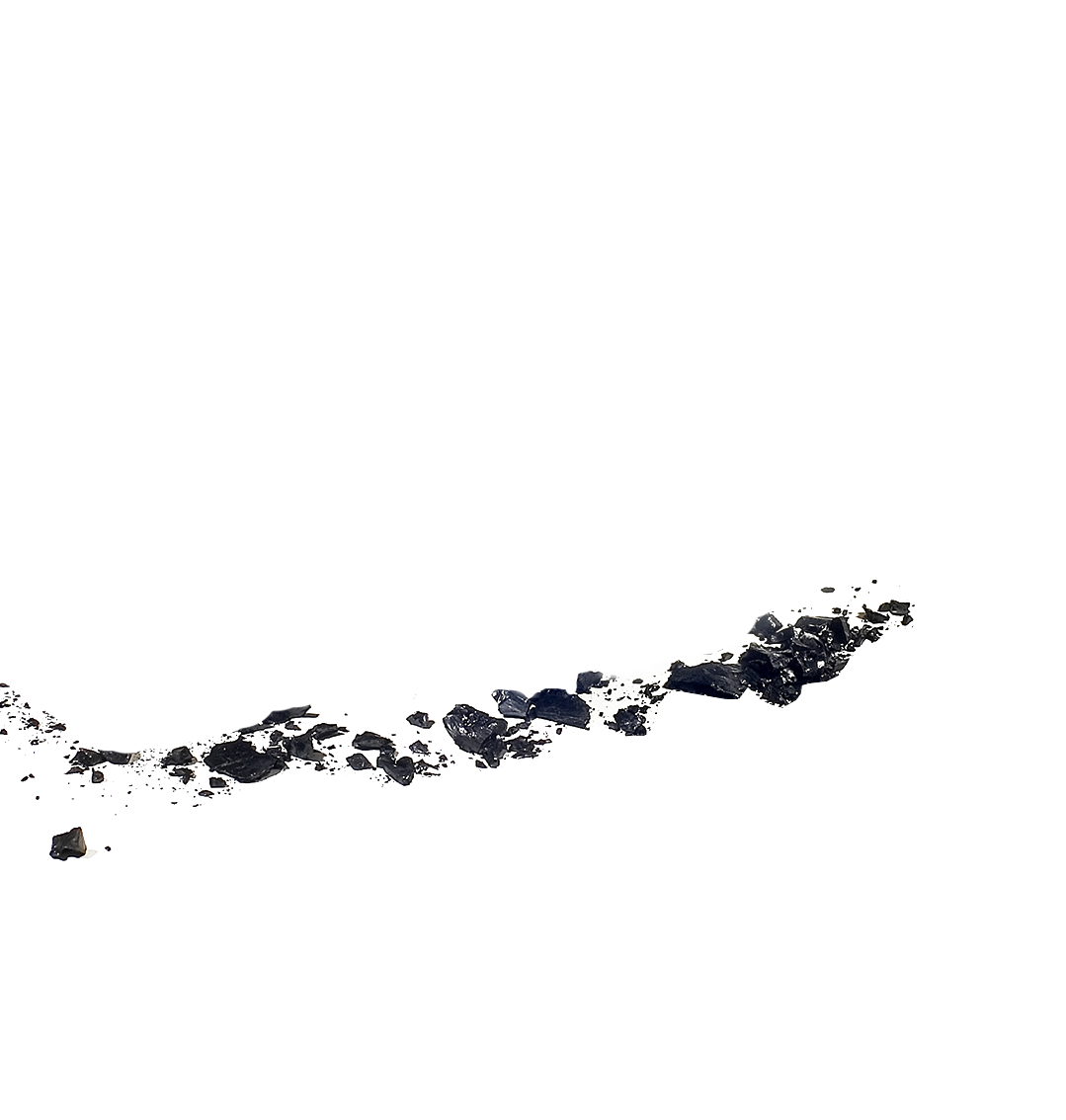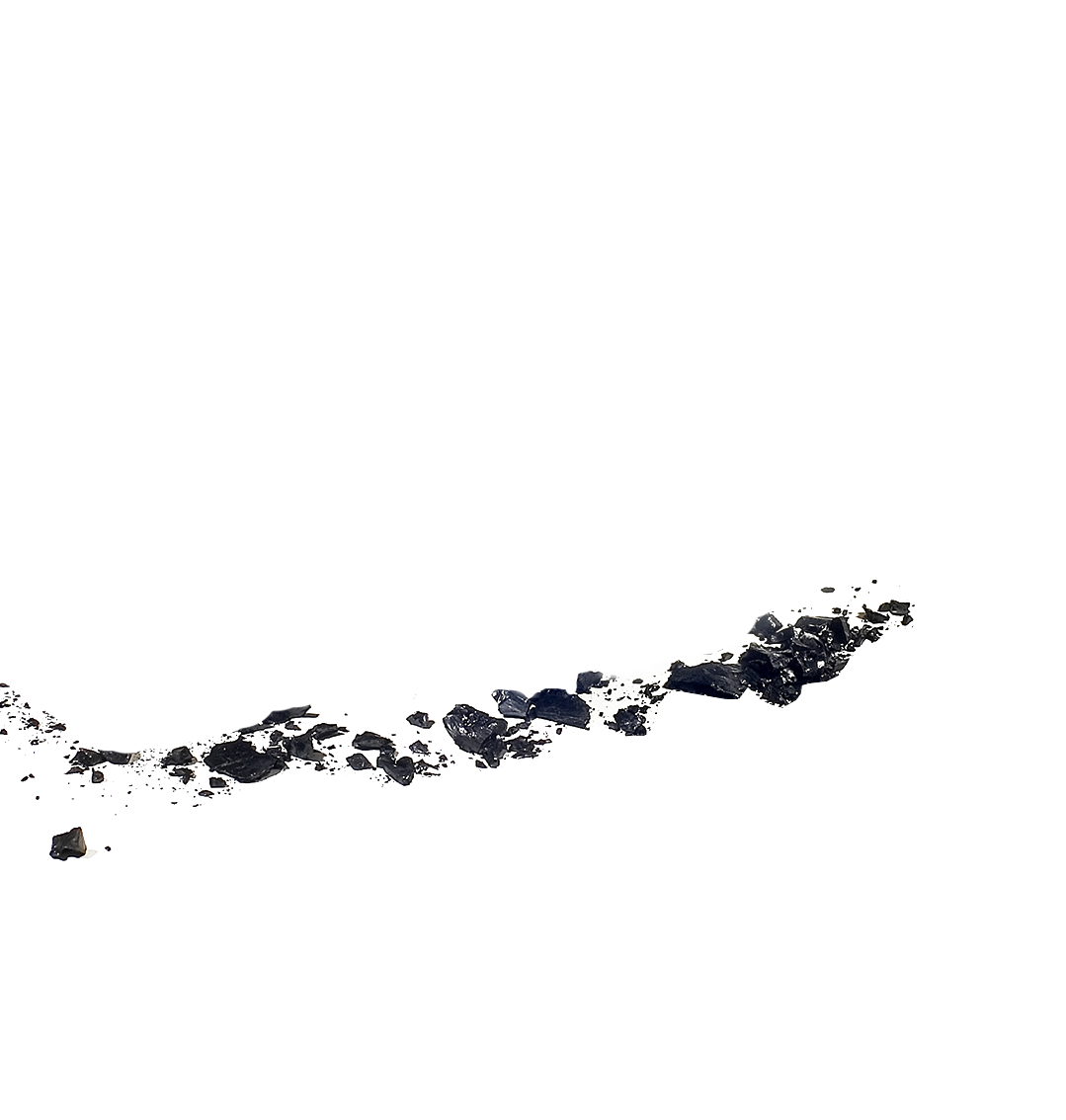 Amongst the Earth's greatest rarities, diamonds are personification of who we are and what we do. Just like these stones are rooted deep within the Earth's mantle, our passion for these stones run deep in our blood. Every stone has been carefully sourced, ensuring pristineness of its natural properties and crafted to perfection which forms the core of our business.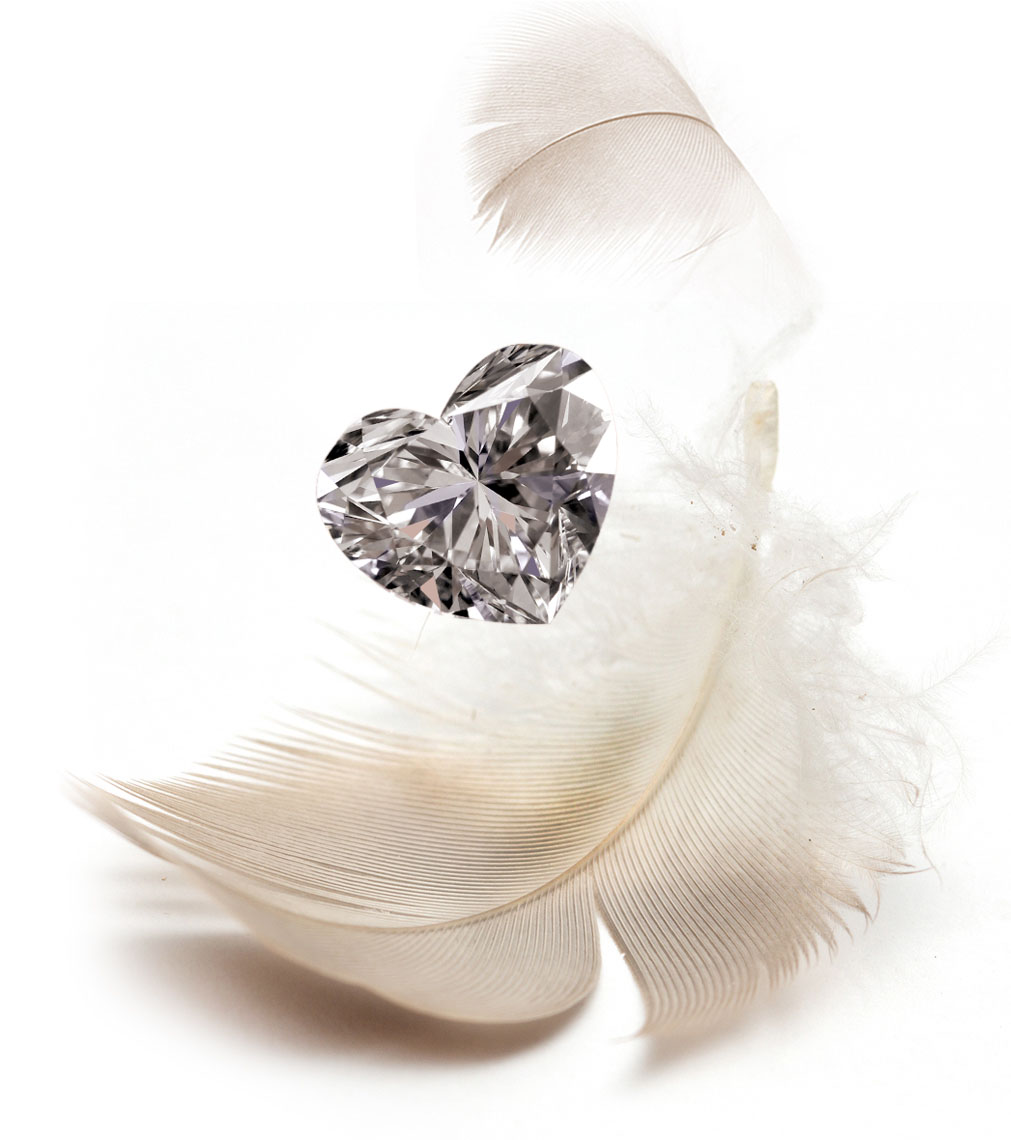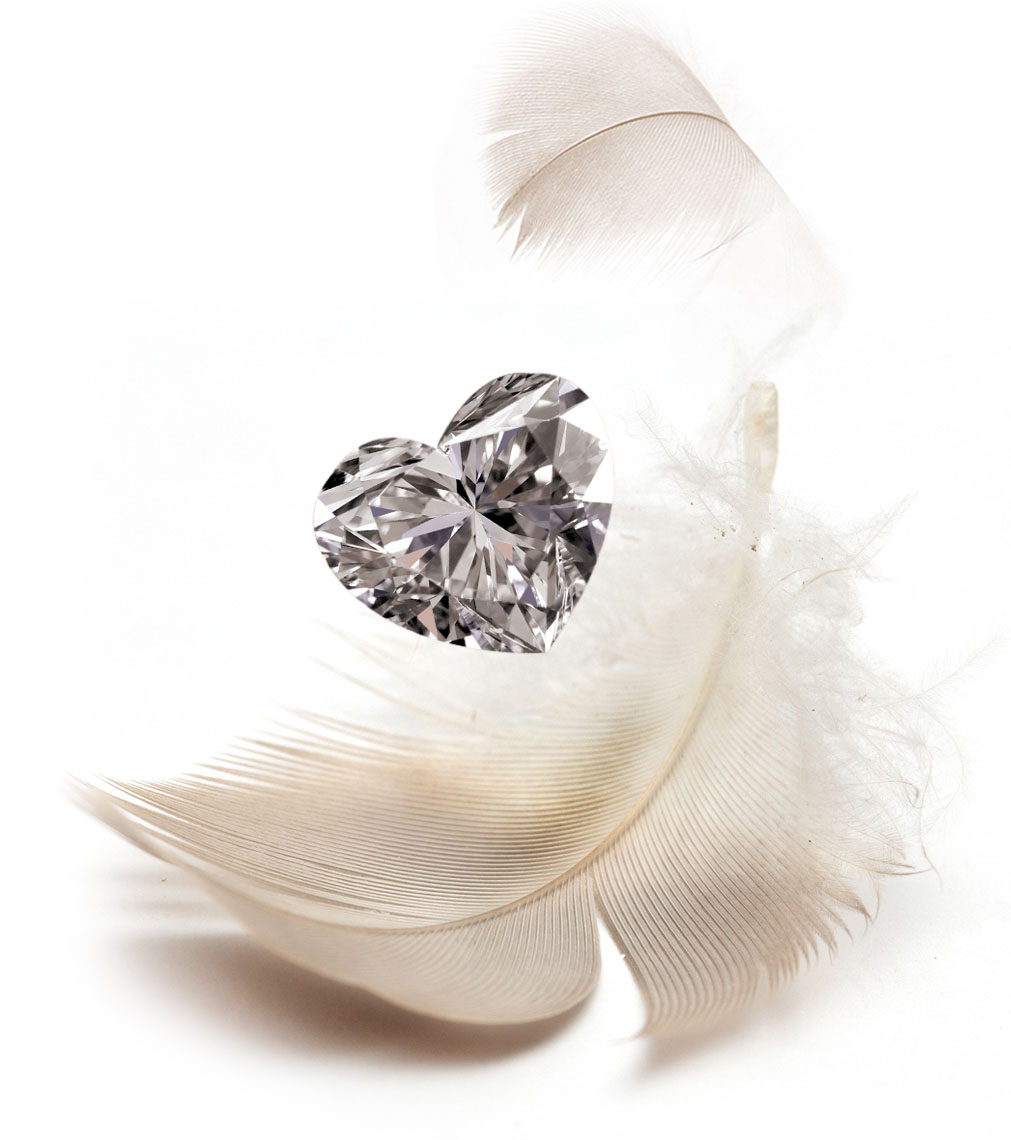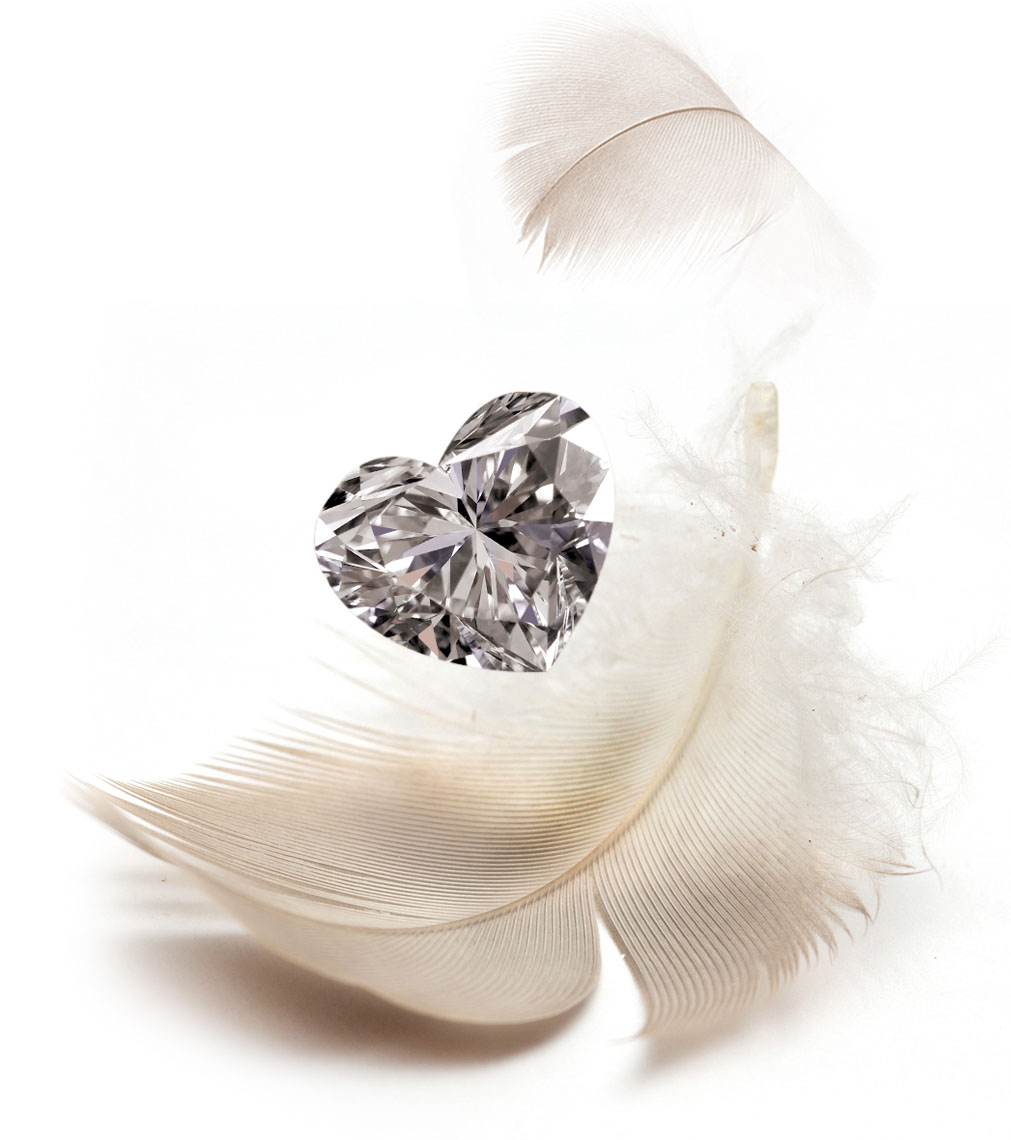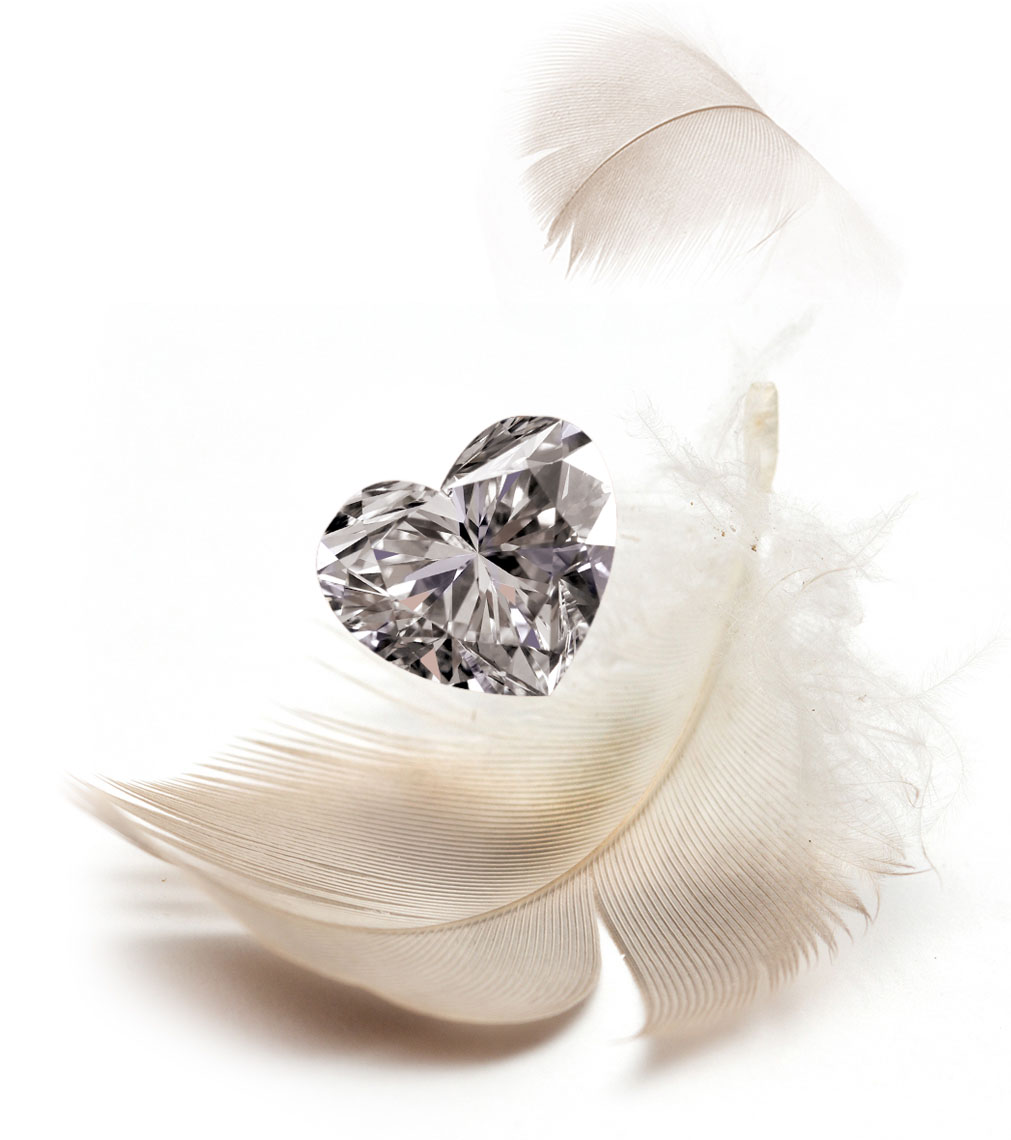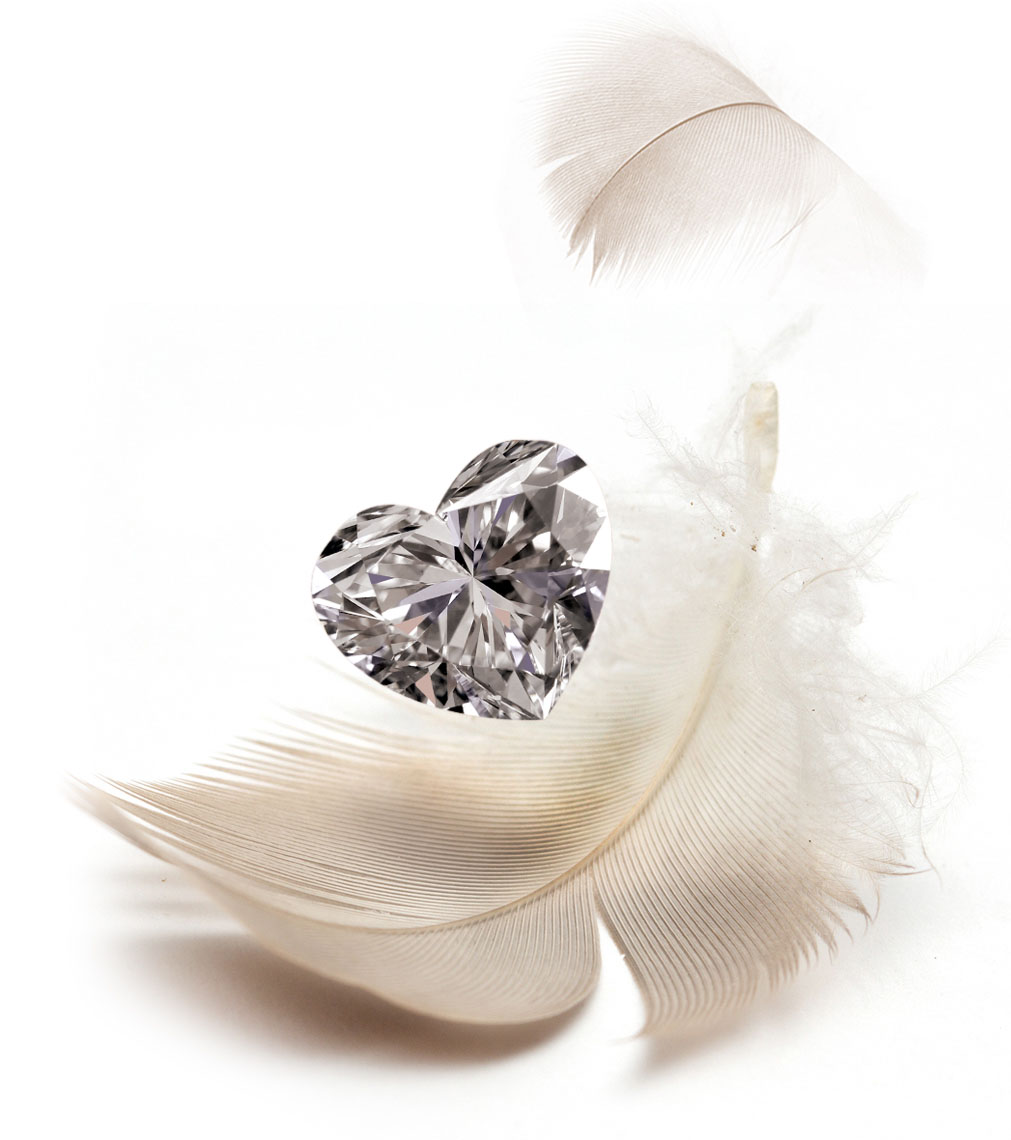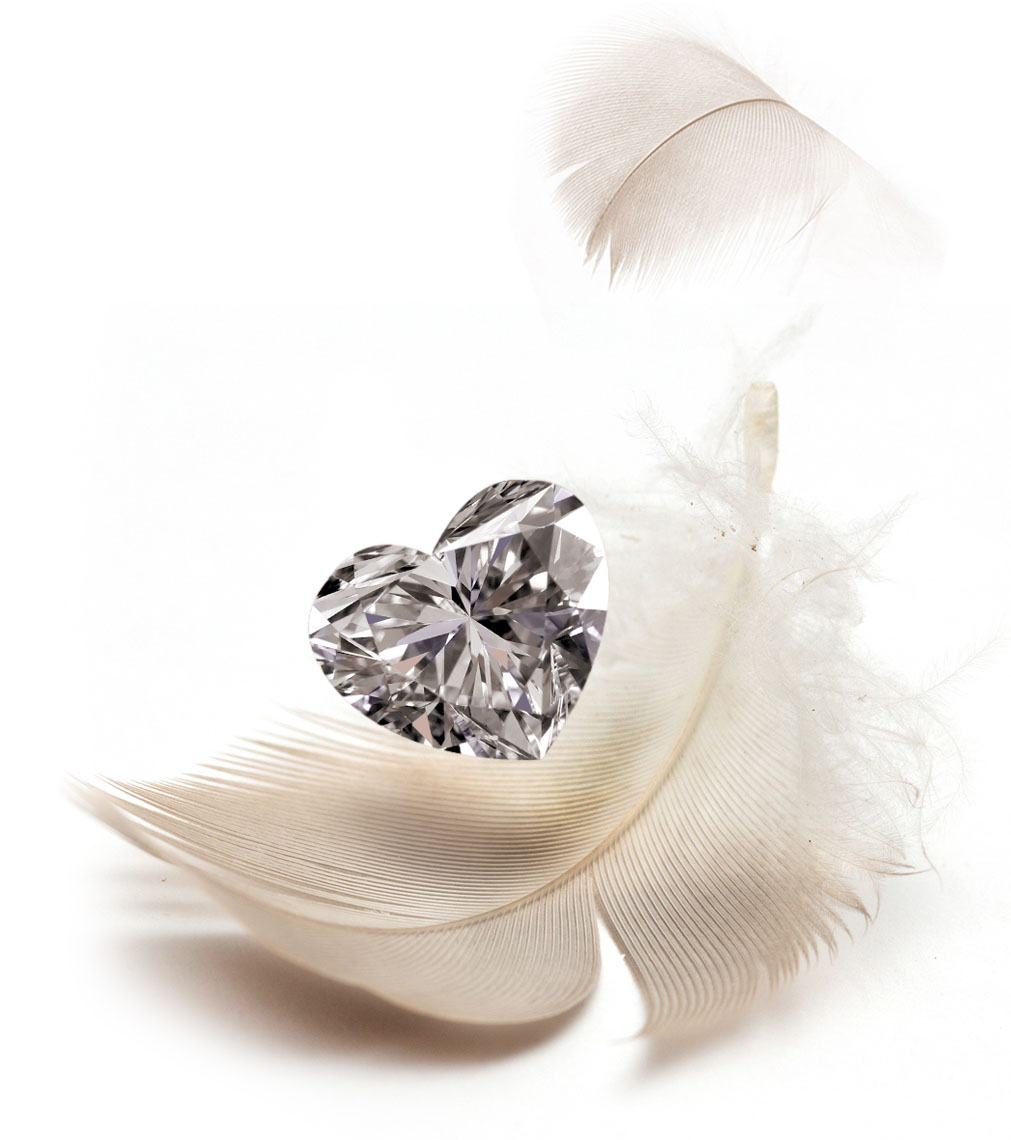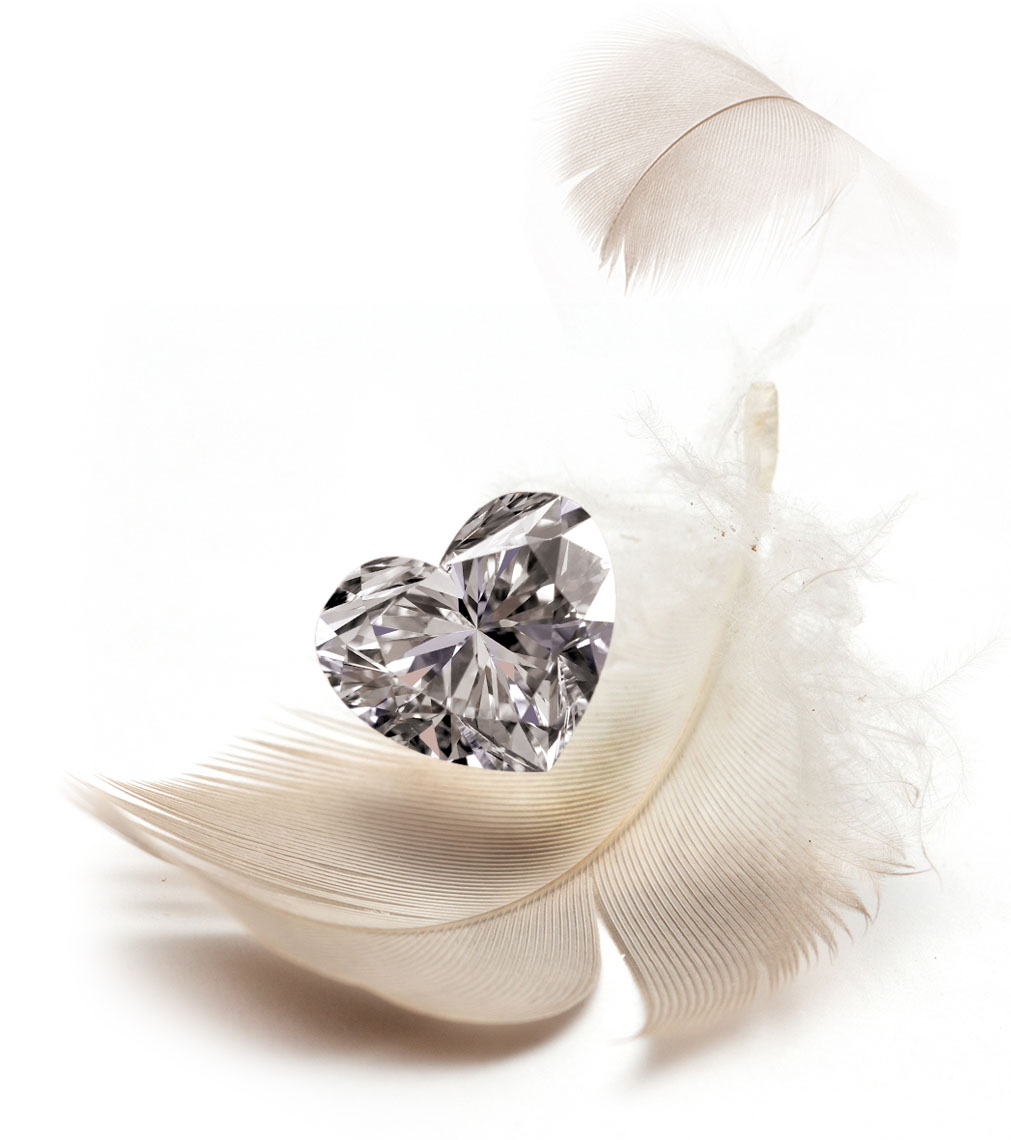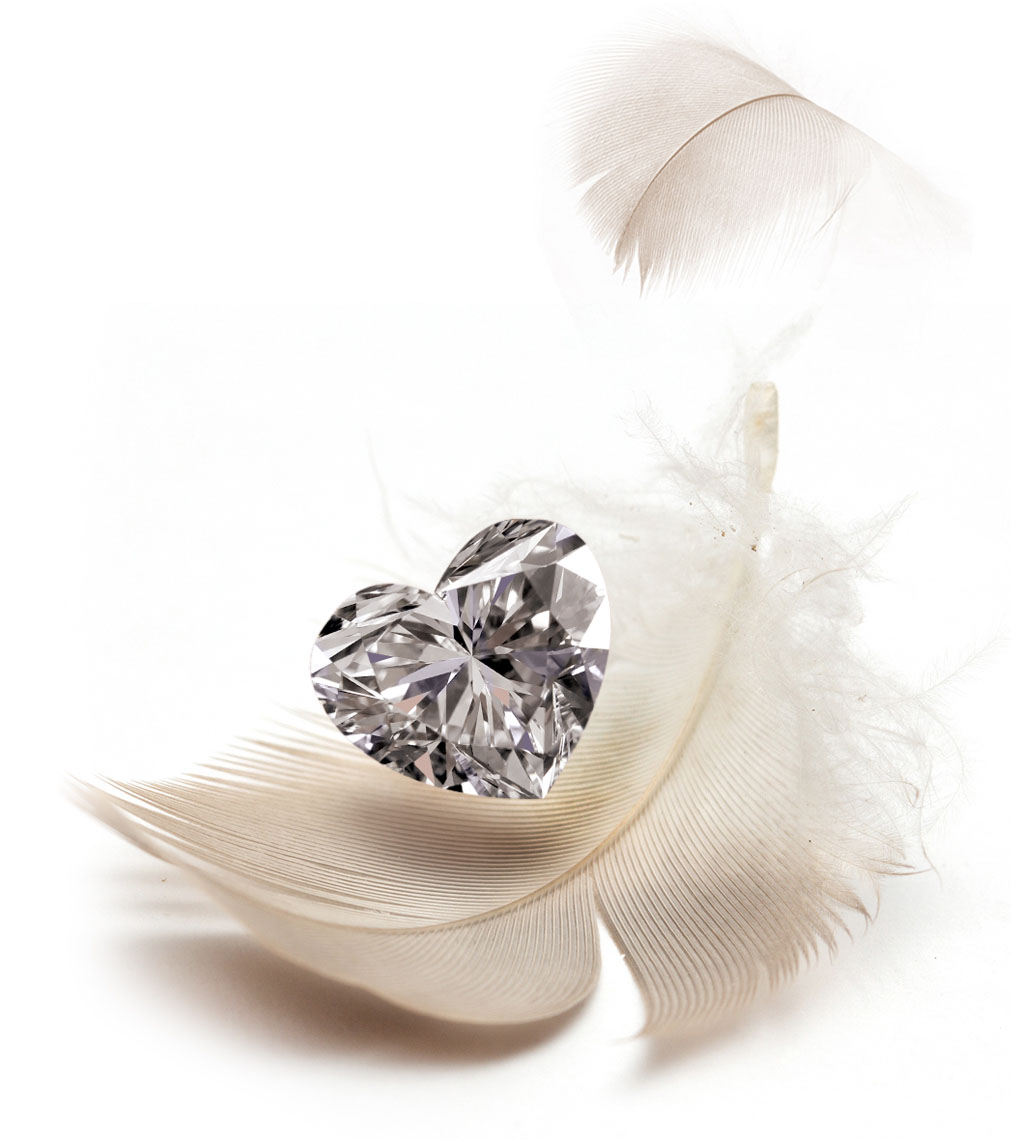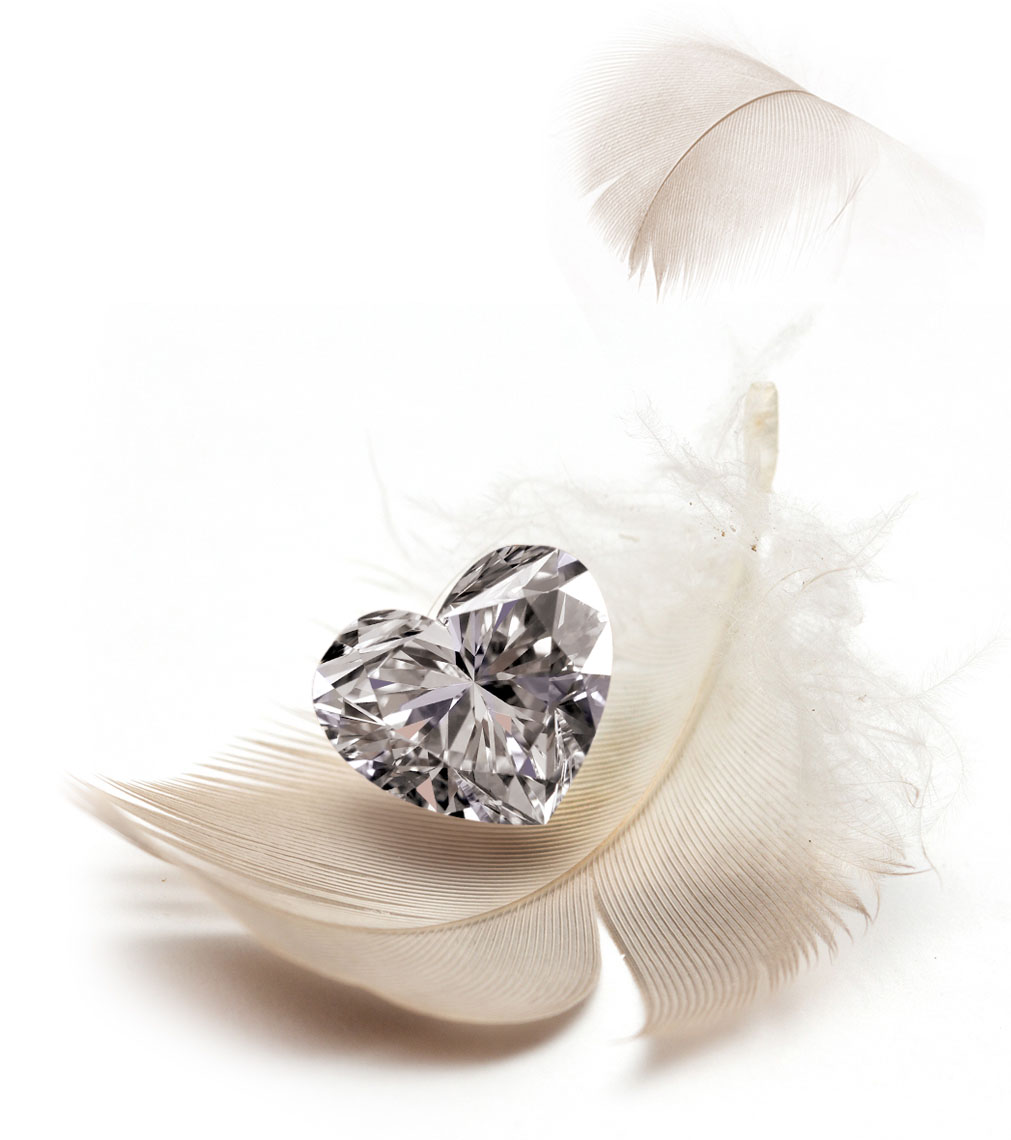 Air epitomizes spirituality and the ability to see 'the bigger picture'. Not one to rest on our laurels, we are always striving to improve while maintaining the excellent standards in everything we do & create. Thereon, we leave no stone unturned and offer diamonds that have been carefully procured ensuring ethical and environmentally responsible origins.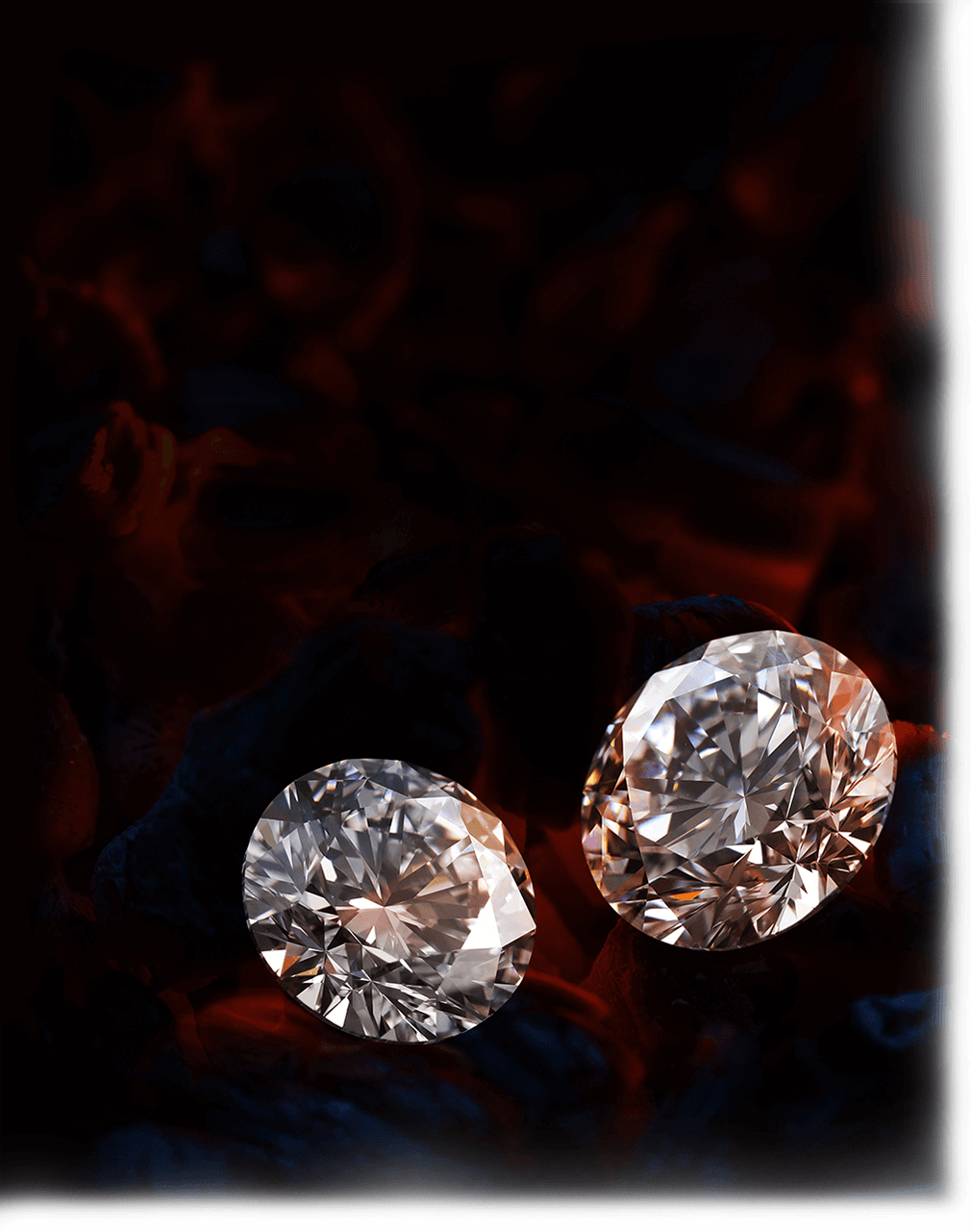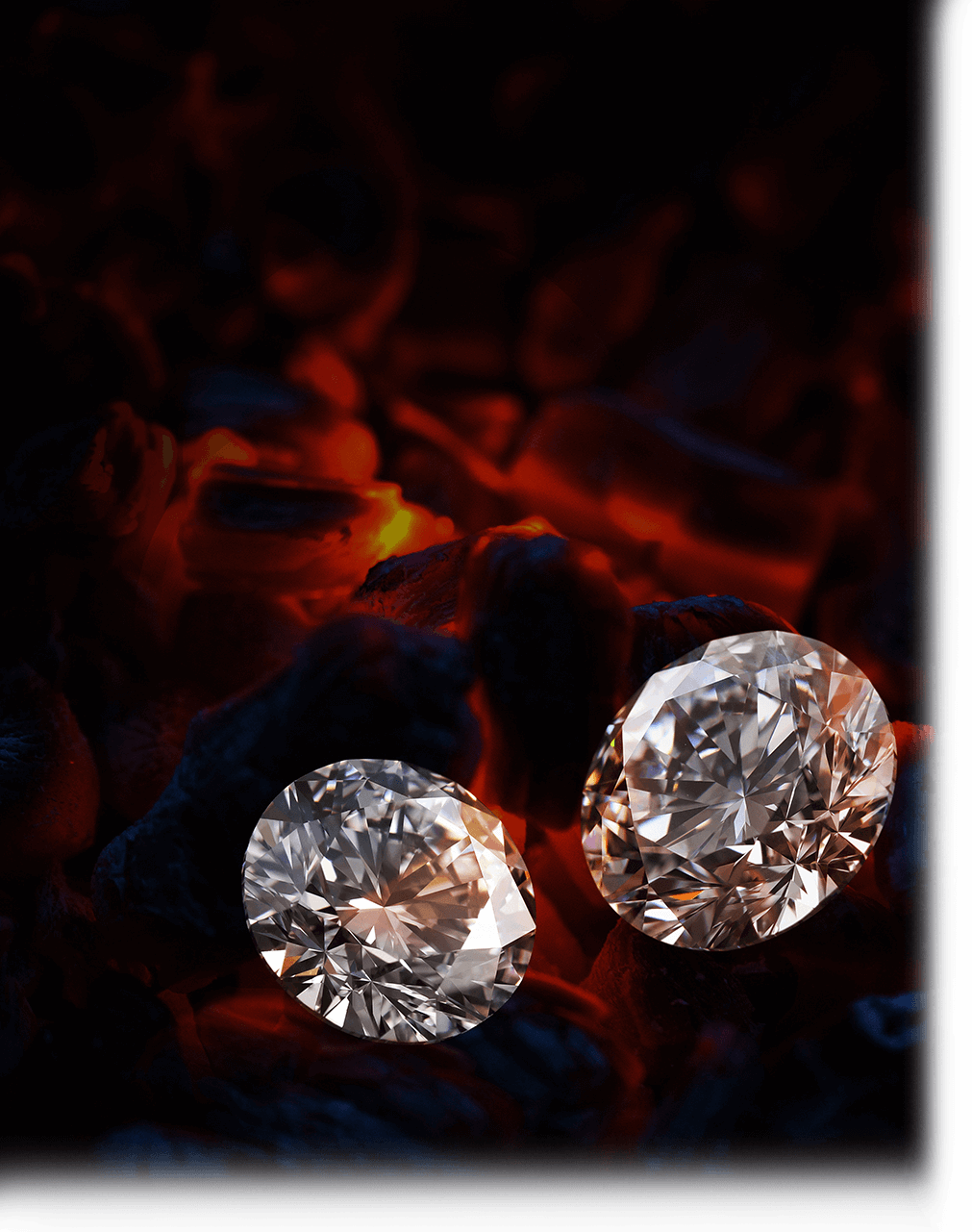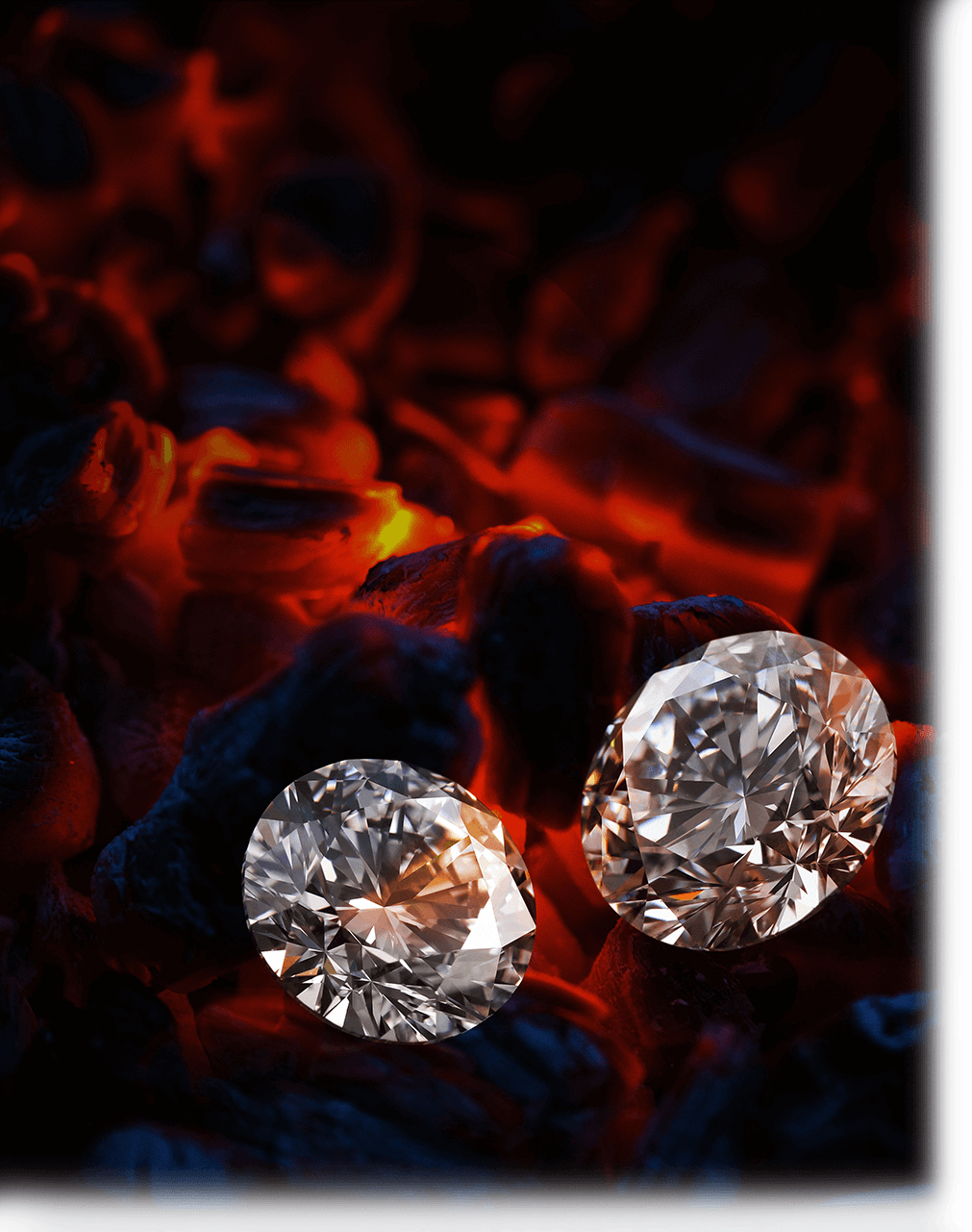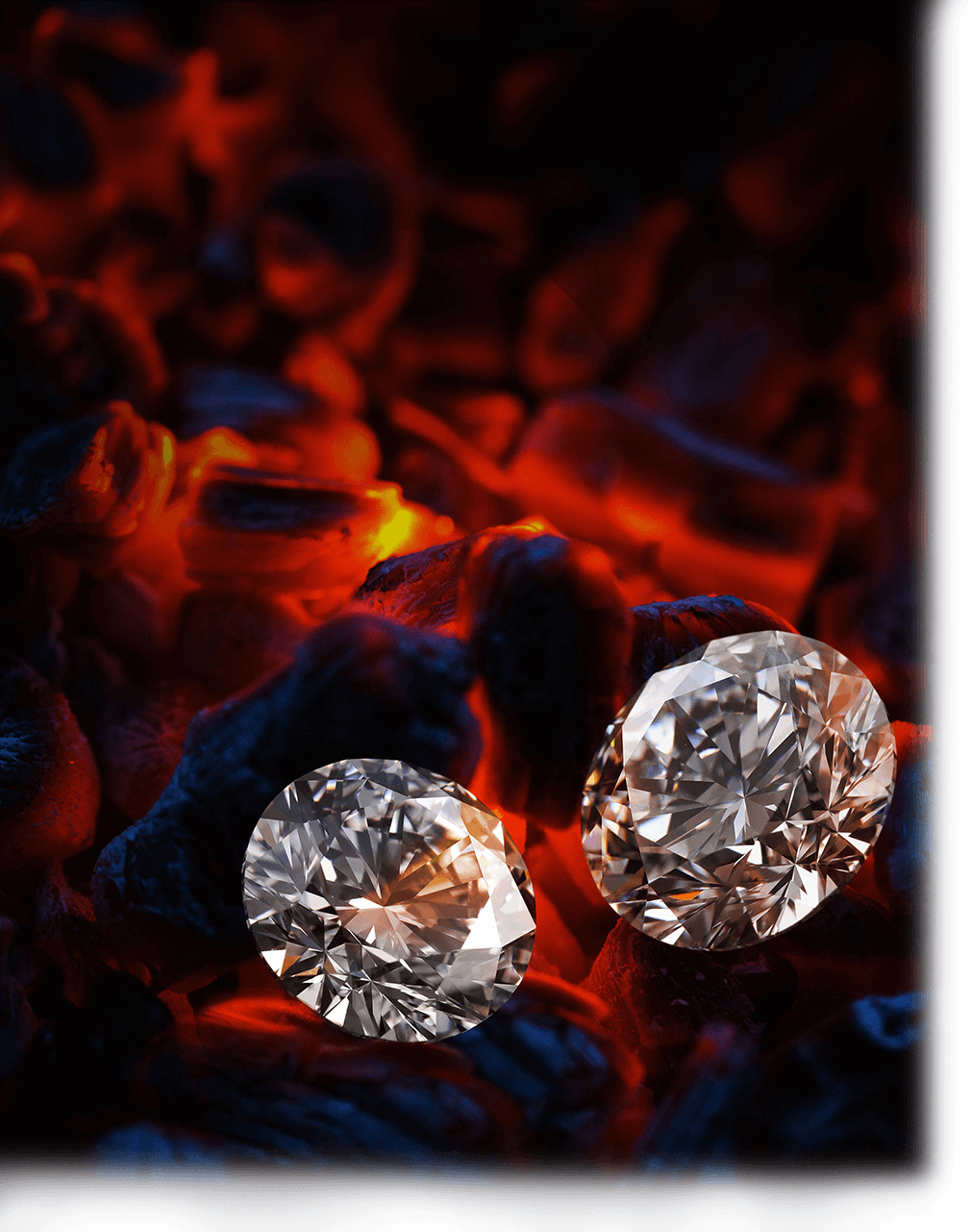 Every gem we nurture gives an exclusive insight to millions of years past. Fire – the element of metamorphosis – symbolizes passion & confidence and is believed to be beginning of everything. Brimming with the determination to succeed – we have always strived to deliver excellence to our treasured clientele who have come to expect quality that balances itself between timelessness and the ultimate statement in modern luxury.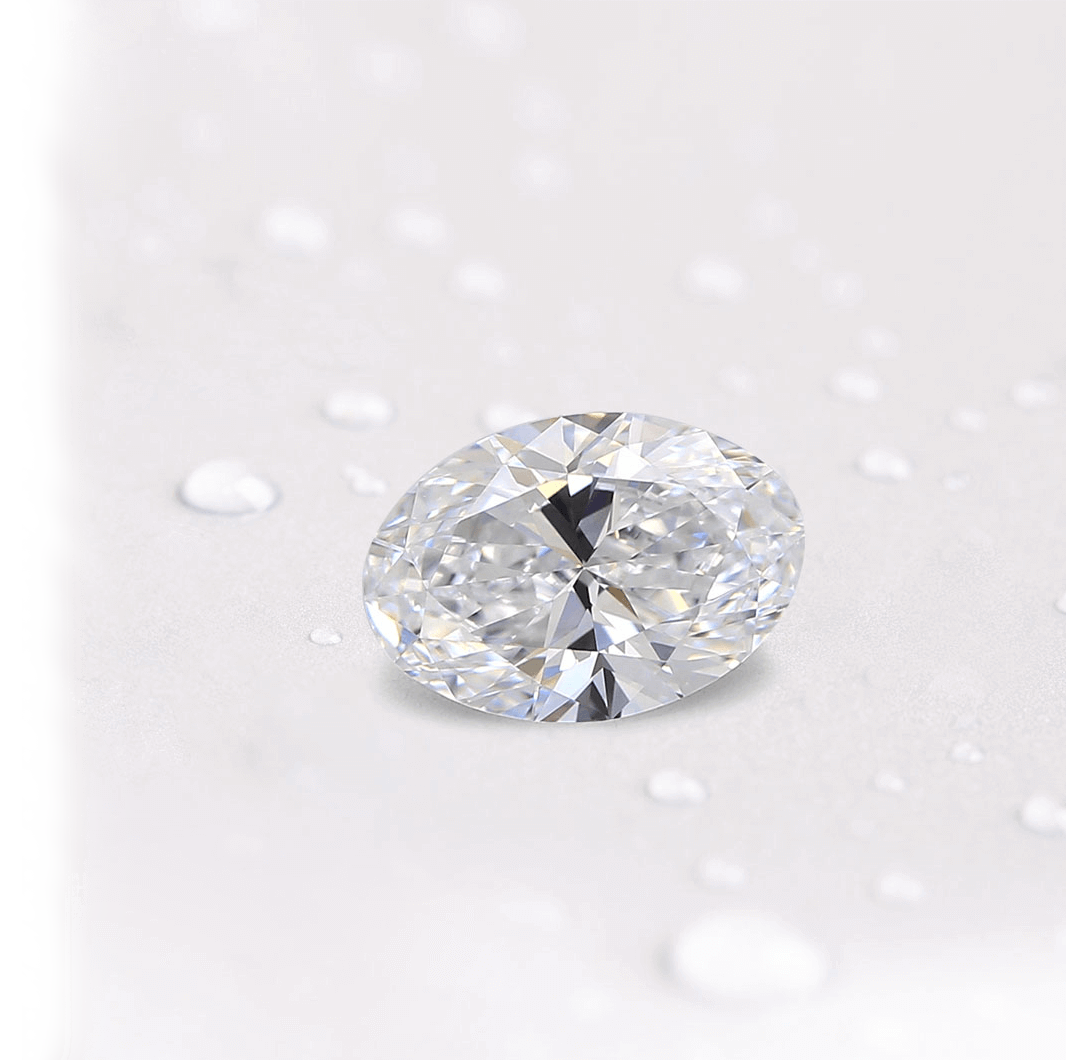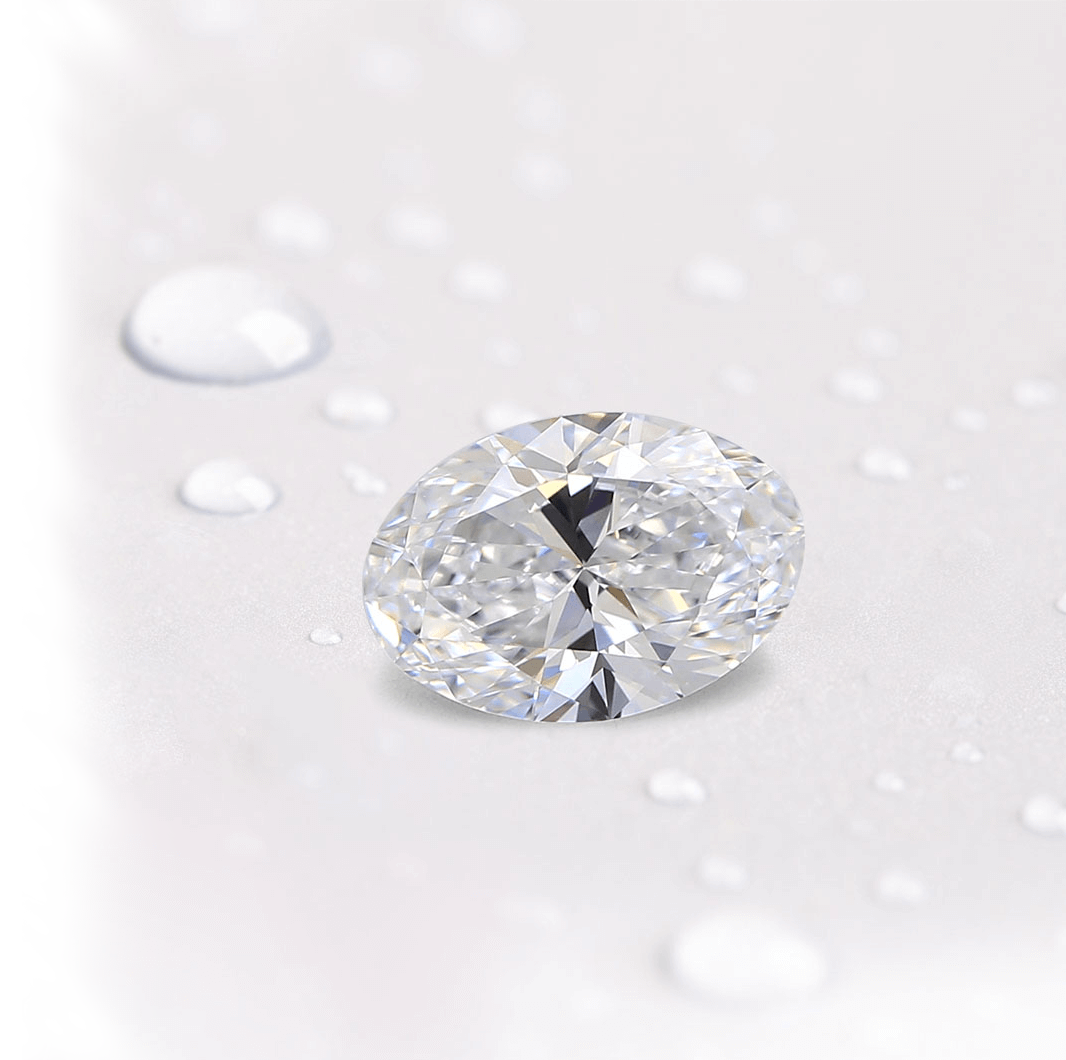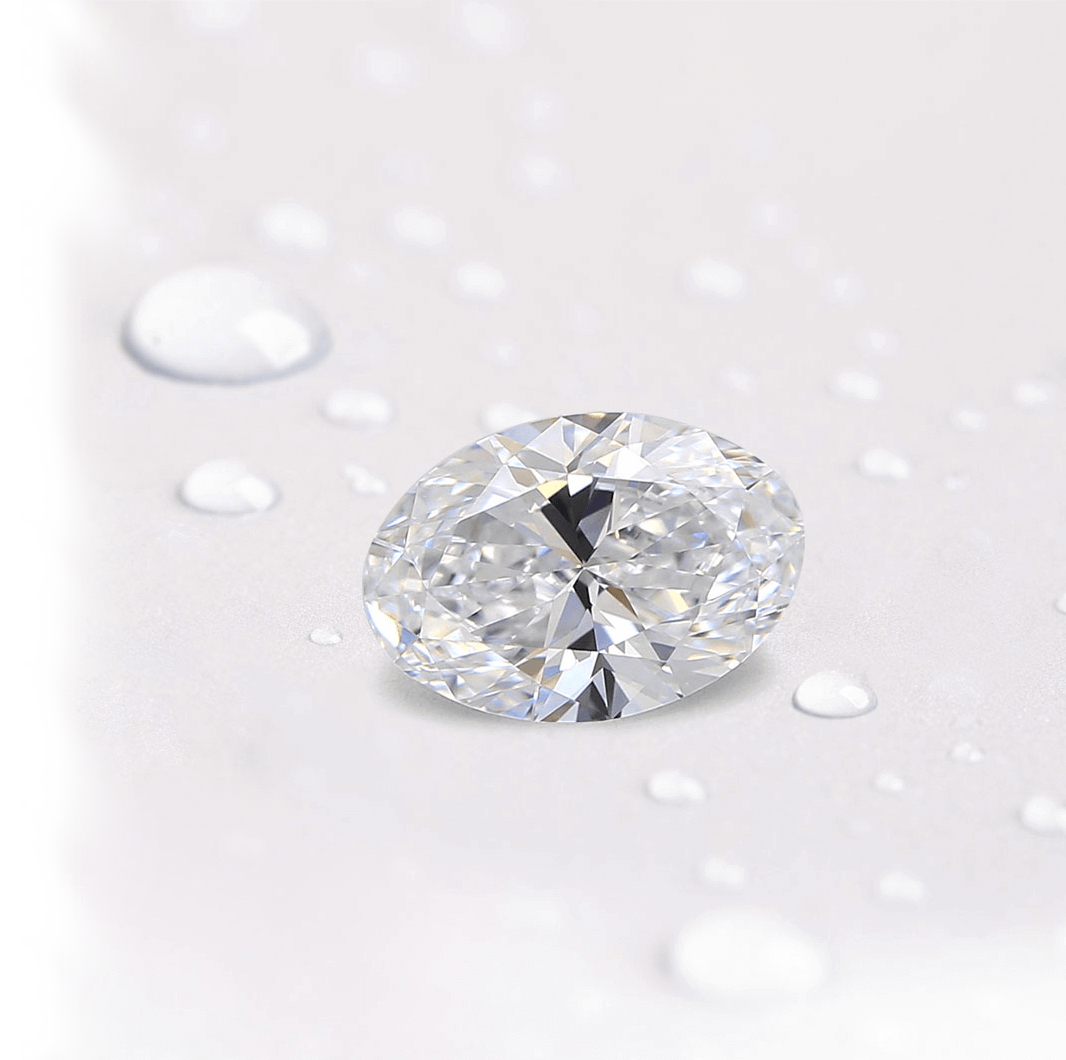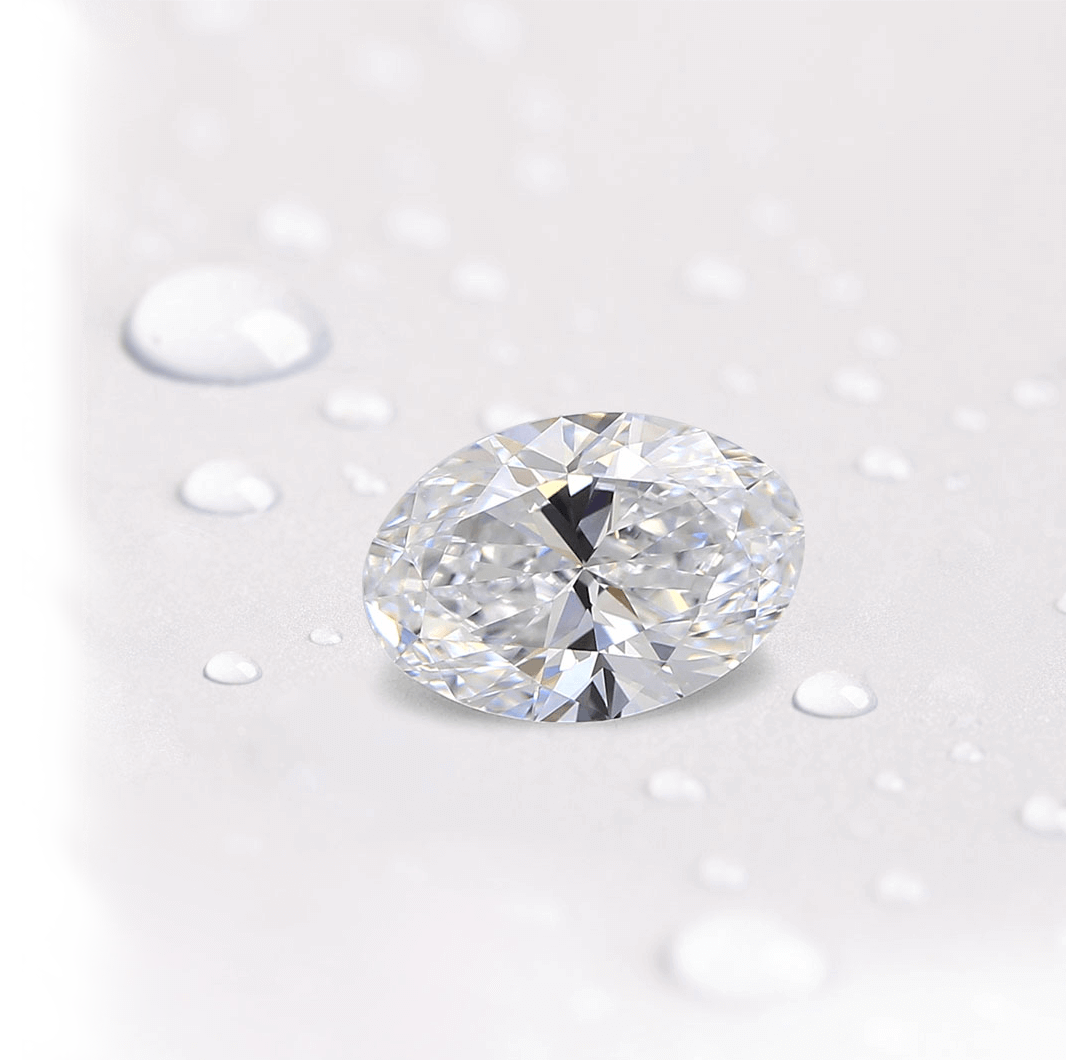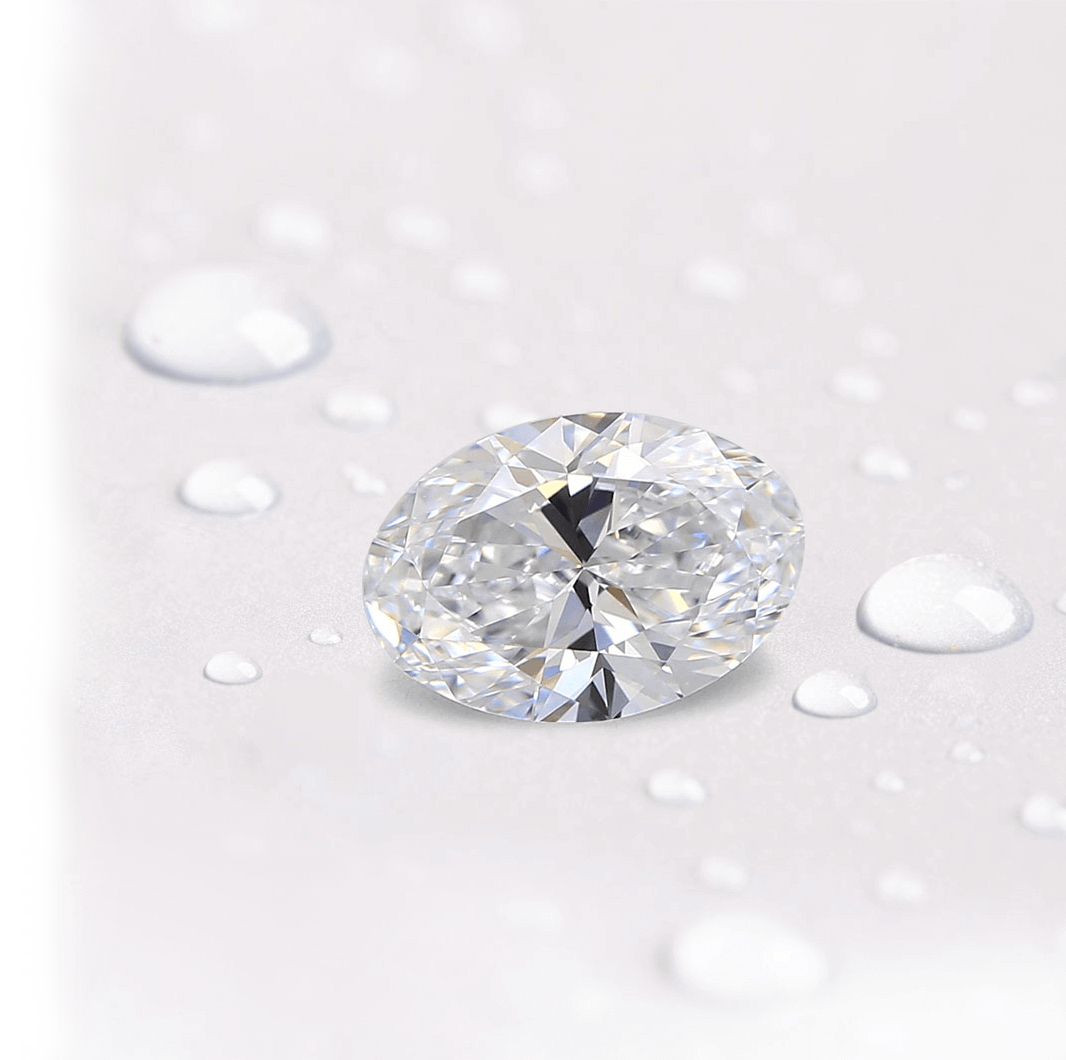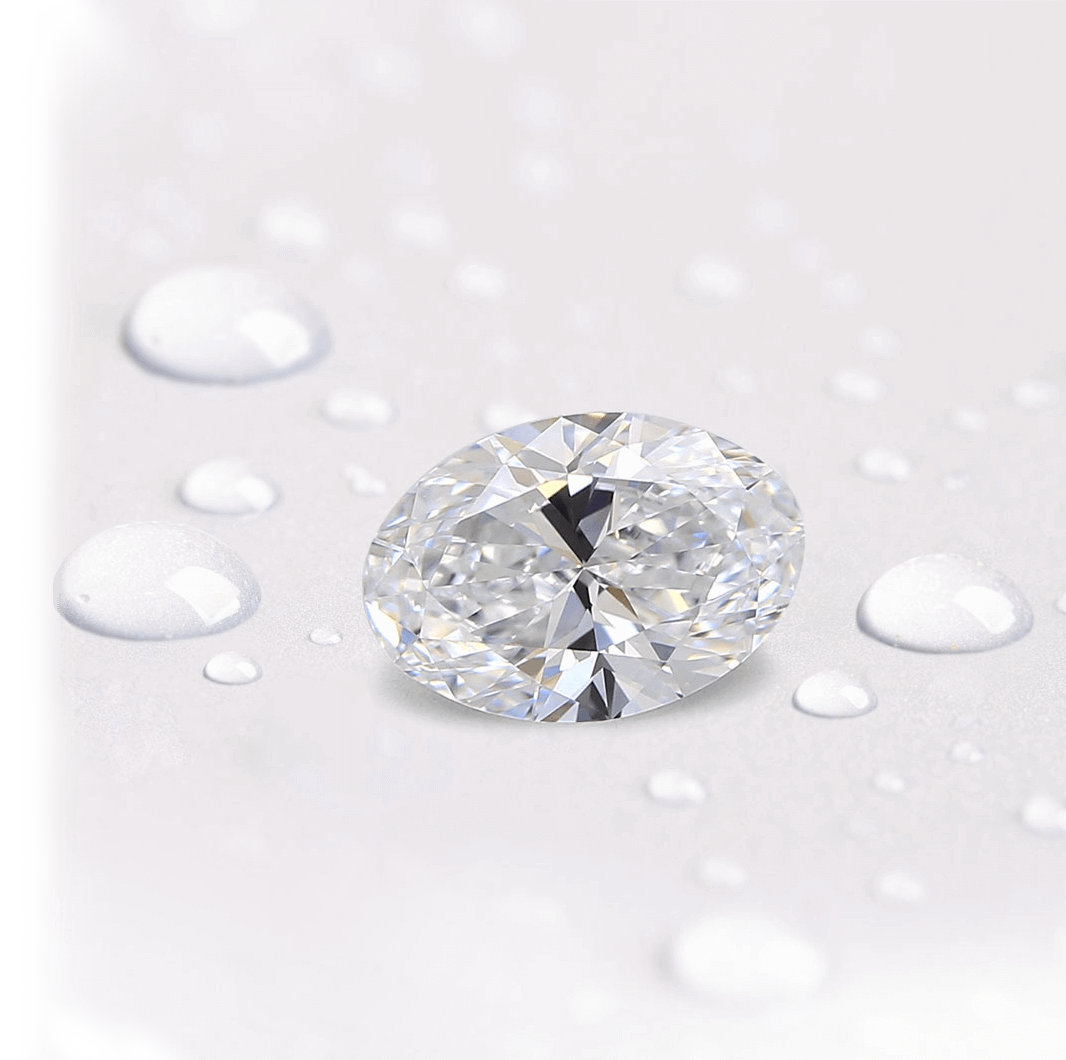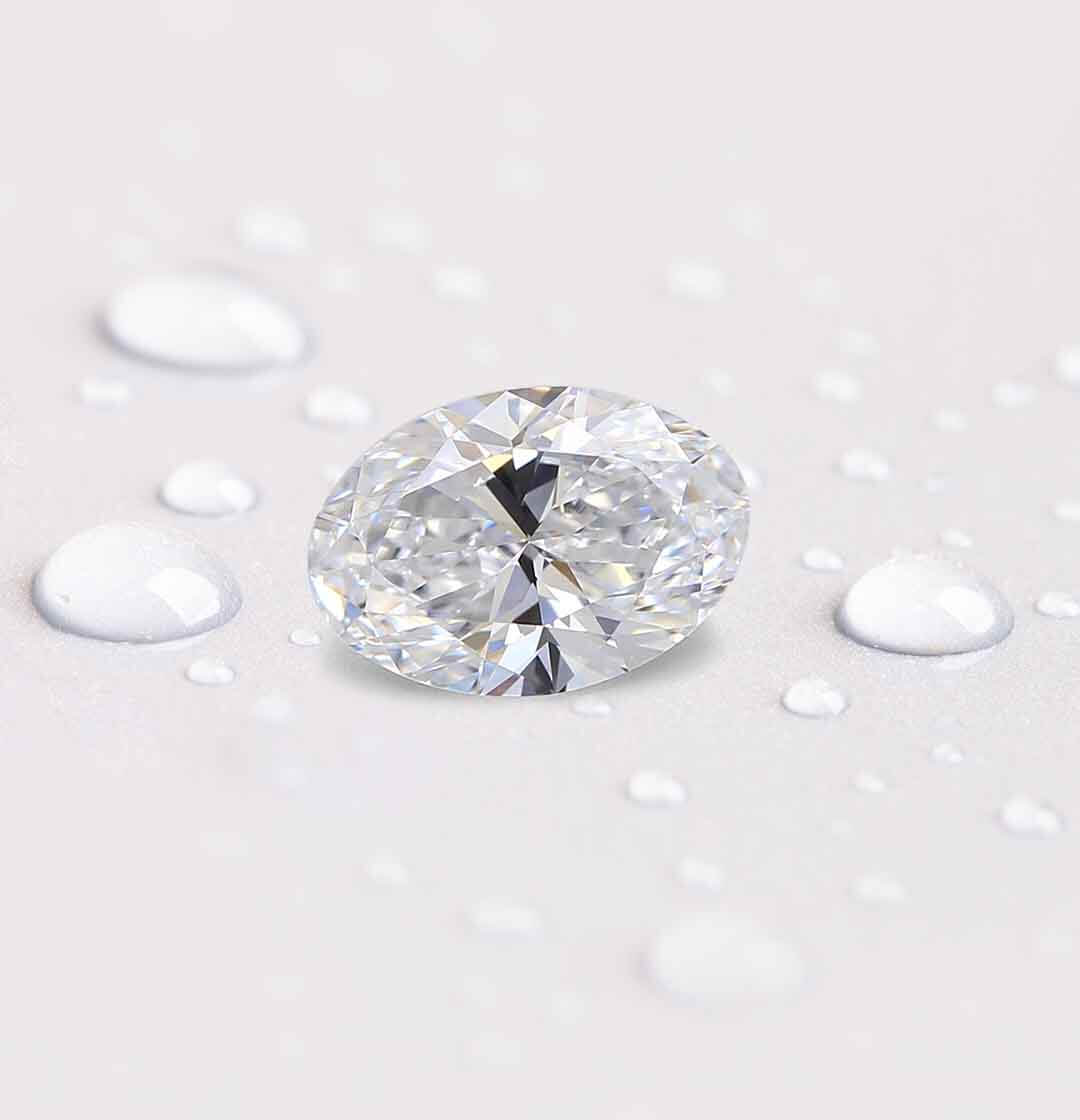 Water displays remarkable adaptability & creativity while characterizing utmost purity & quality – principles we abide by. We have been built on a promise aimed at delivering the best quality in diamonds, as is, without any enhancement which only gives each gem more value. Thanks to our constant innovations coupled with our drive to maintain the highest quality standards, we have built a diverse customer base that keep coming back for our unmatched quality that offers value for money.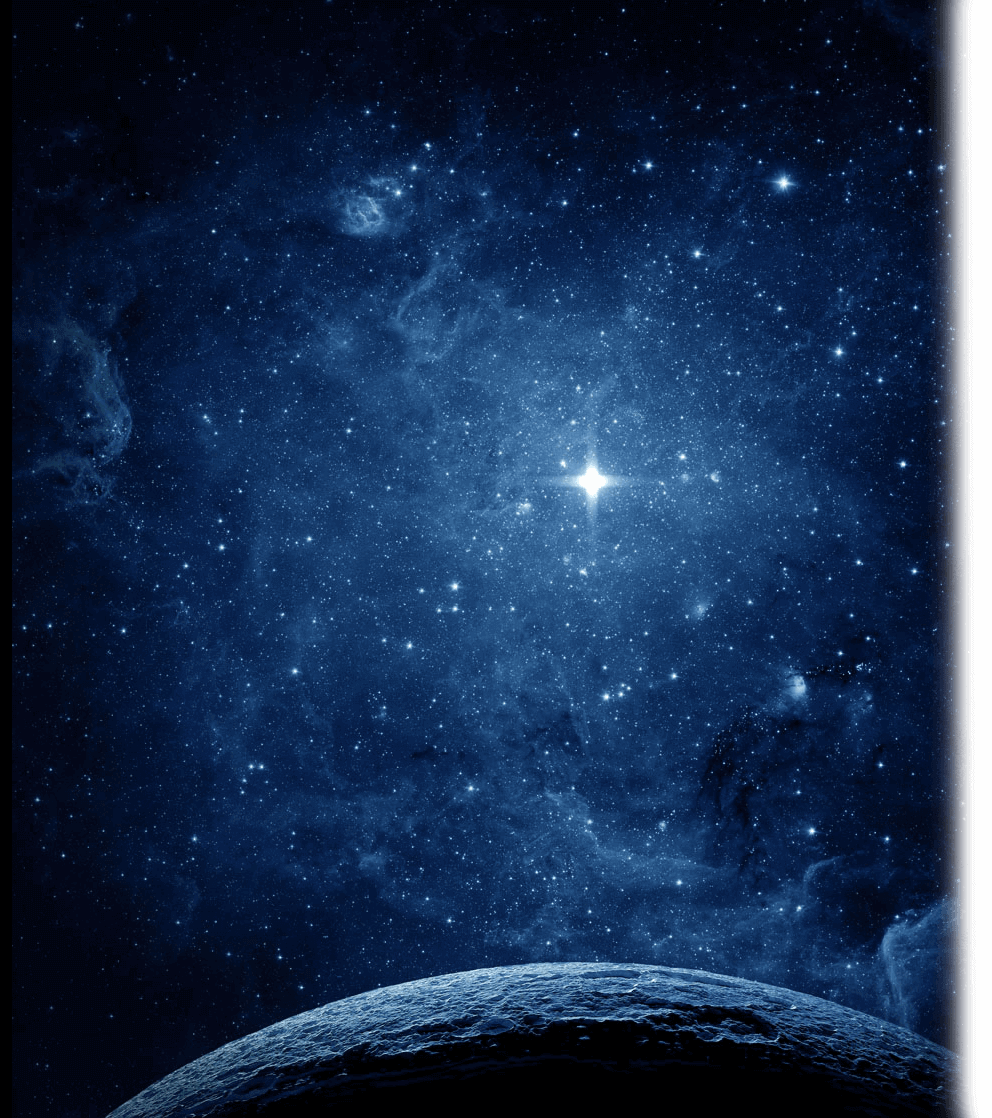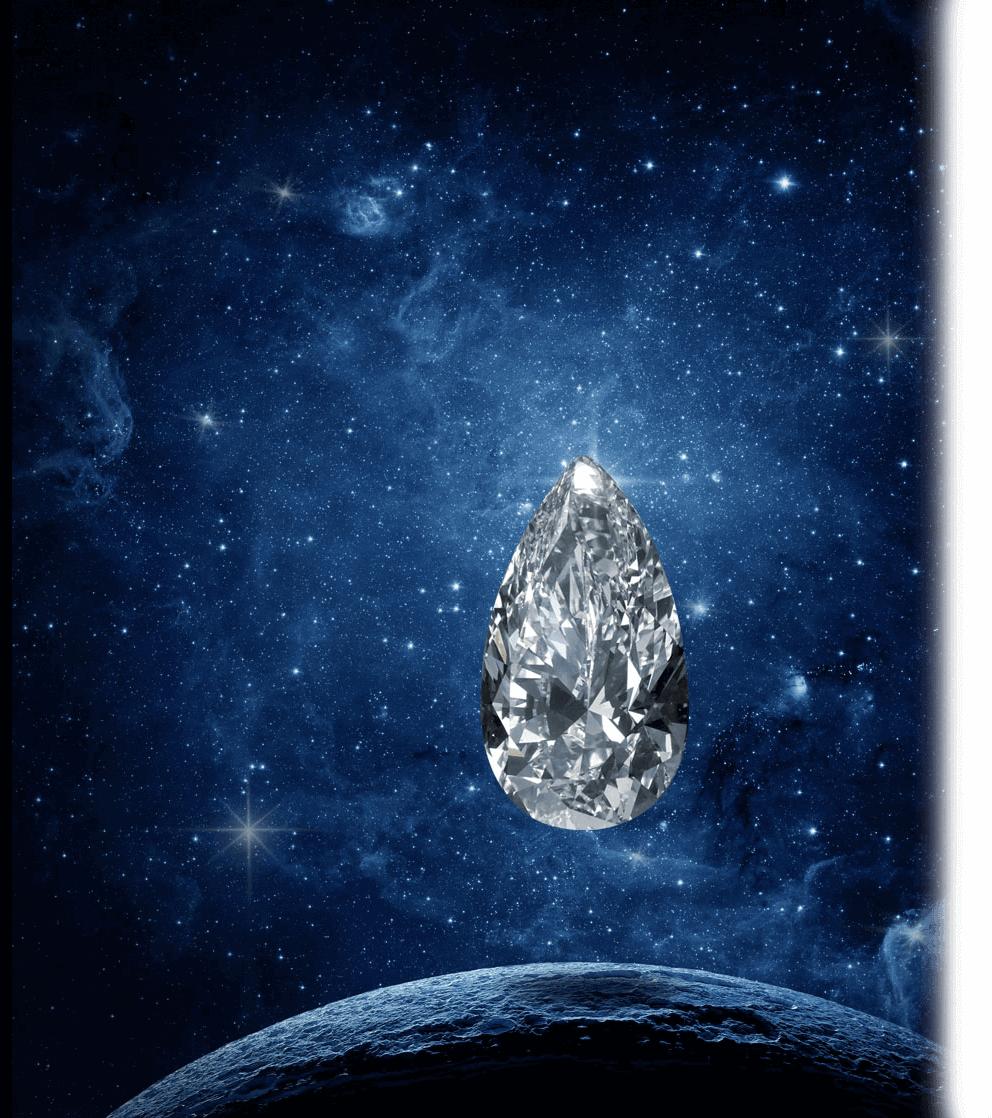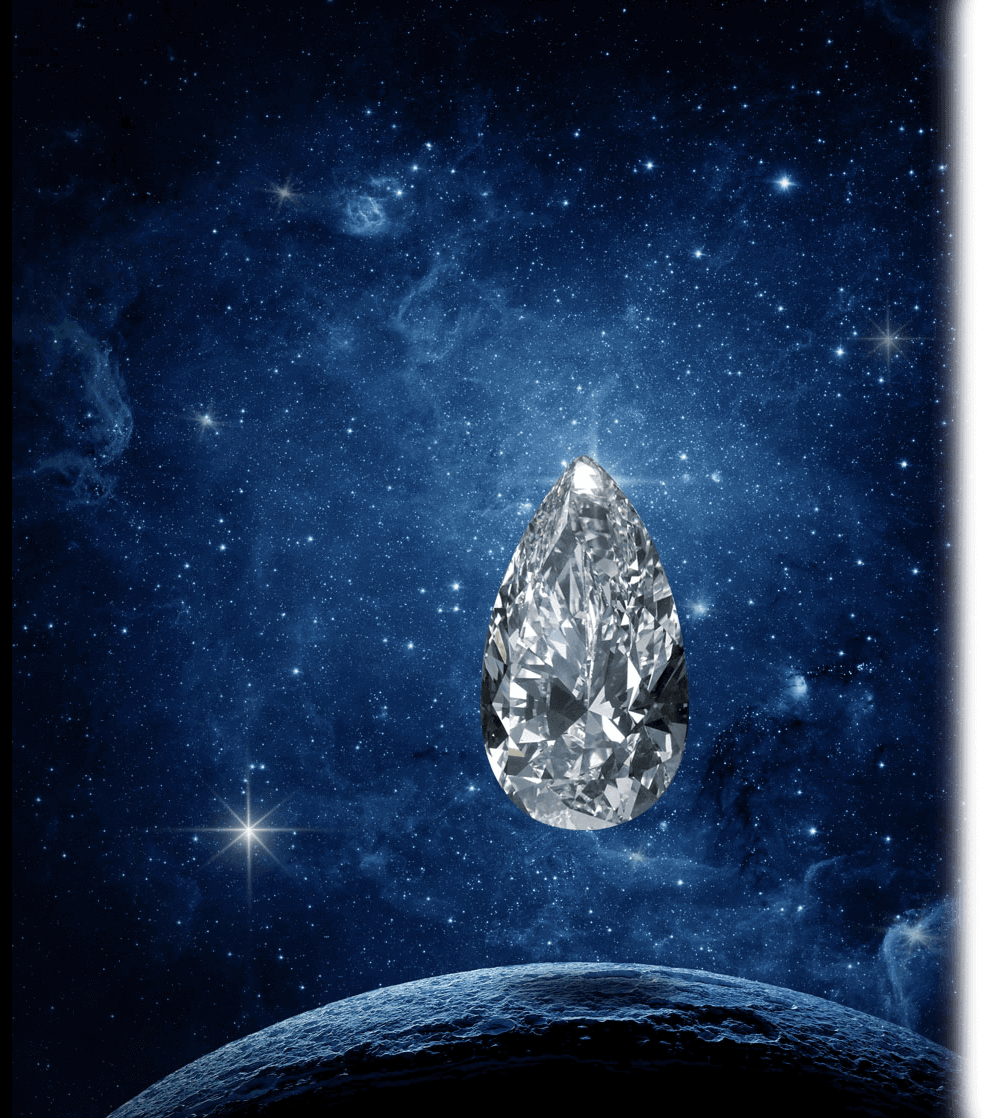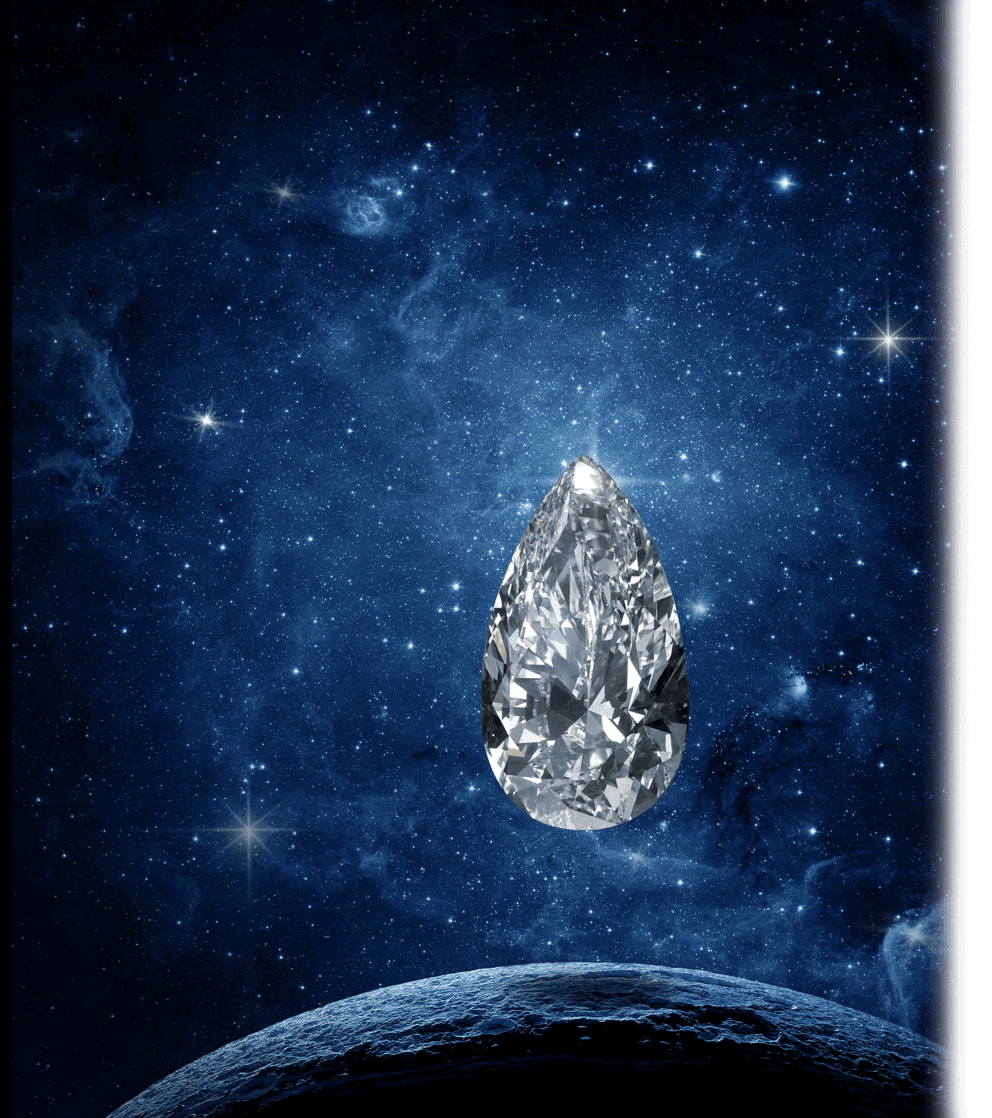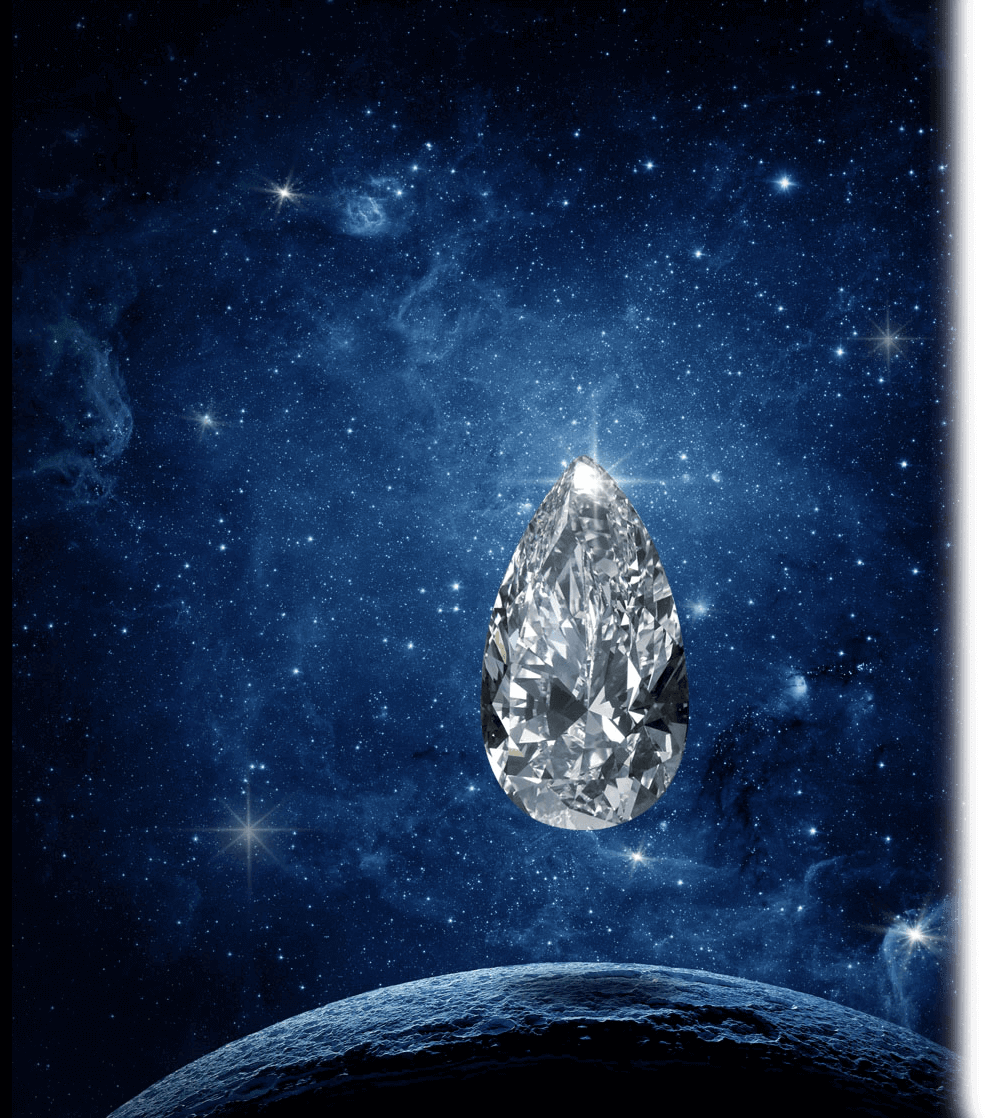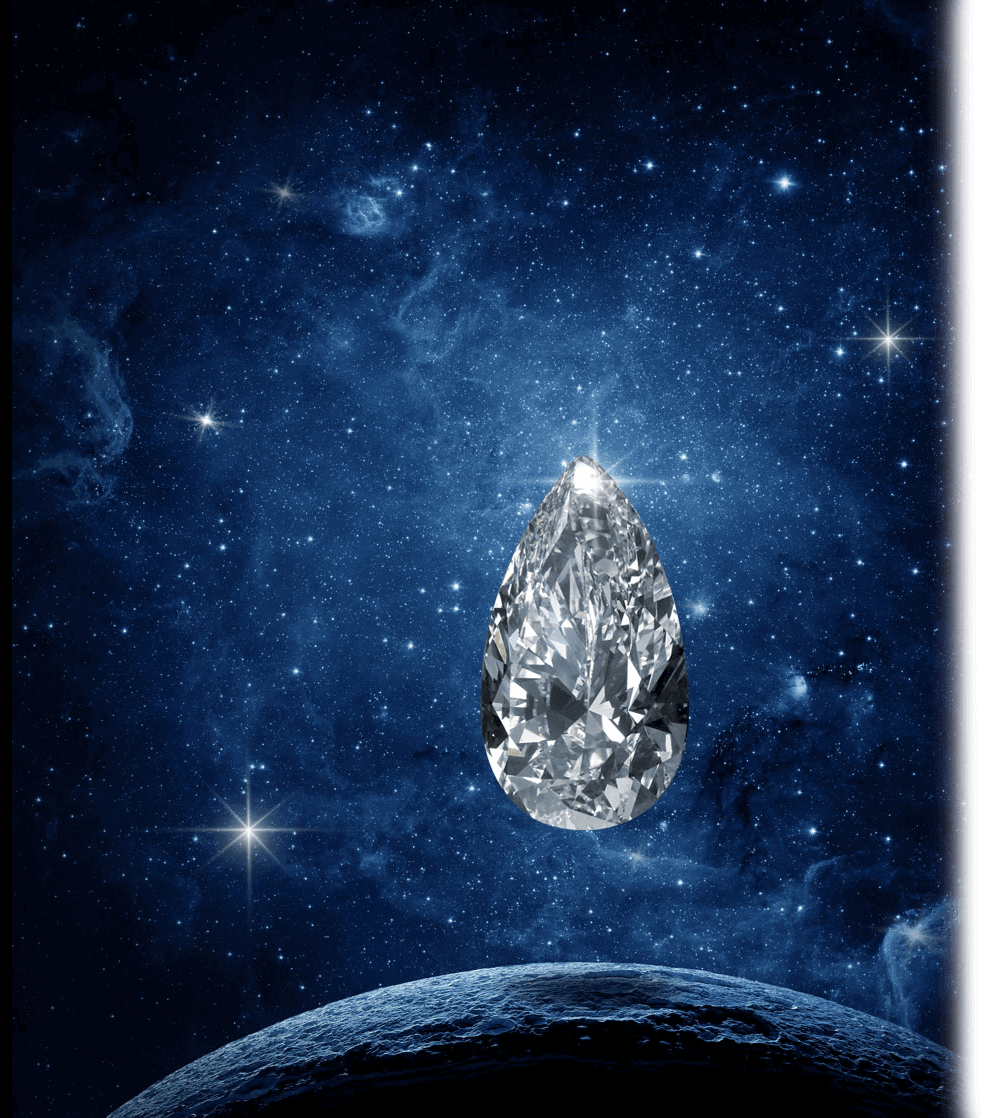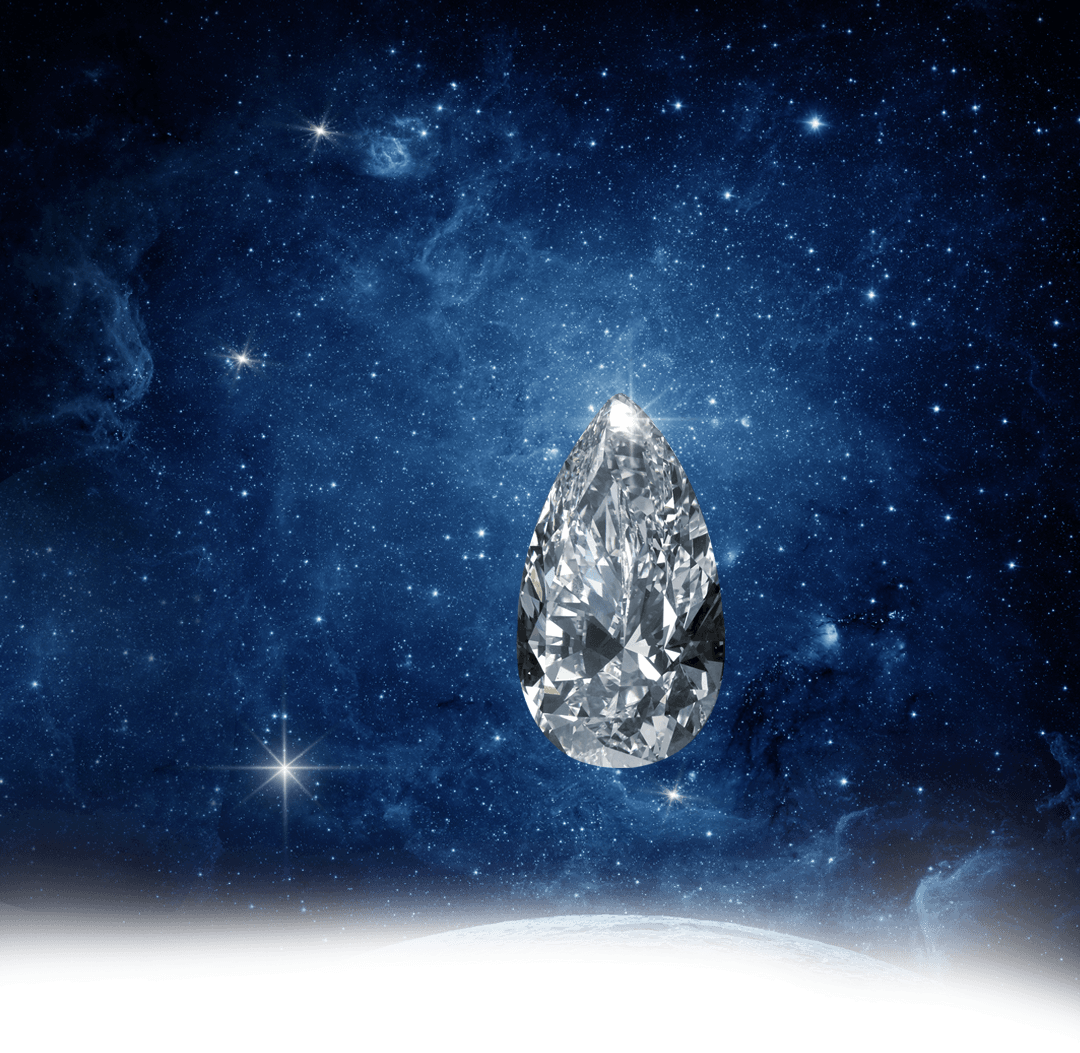 Like Ether – a medium which fills out the space of the universe & knows no limits – we believe in striving always. We take pride in delivering the exemplary standards & quality round-the-clock. To back our claim up, we are proud to say that we only use the most exquisite gems – from round the planet – that are cut to perfect proportions with extraordinary craftsmanship, intense luster, and spectacular finesse. Needless to say, the collection we offer is simply out of this world, providing the ultimate appeal to consumers!